If I've confirmed anything in all these years dedicated to the automotive press, it's it If you want to see the best cars, you have to cross the pond, the annual SCD Secret Meet It is the clearest example. "Only" more than 500 supercars and expensive sports cars in the world have gathered at the exclusive event organized by the British portal, Supercar Driver.
It was headquartered at the UK's Donington Park circuit, where the scheduled track day was held, despite the fact that the rain at times did not intend to stop, Even the Goodwood Festival of Speed ​​also suffered from the weather conditions. But this did not deter the enthusiasts too much, and the powerful supercars went to the track to have some fun.
The list of models is as extensive as it is impressive. Suffice it to name some of the cars seen during the two days that the event lasted, the vast majority coming from all over Europe:
McLaren F1

Maserati MC12

Mercedes-Benz CLK Roadster

Ferrari F40

Lamborghini Diablo

Mercedes-AMG One

Aston Martin Valkyrie and Valkyrie AMR Pro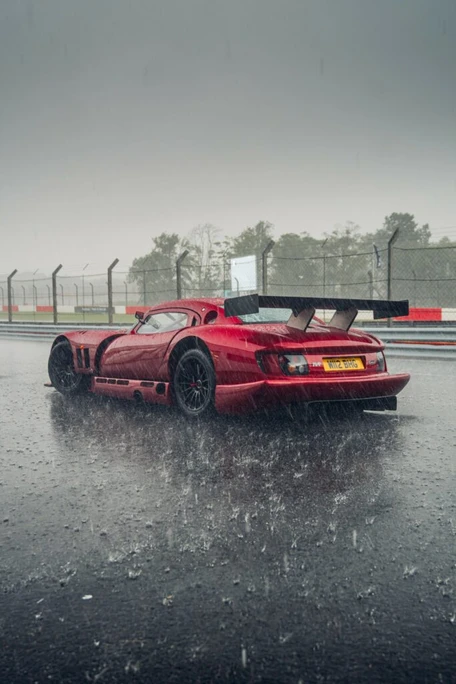 As alternative activities, Koenigsegg took the opportunity to unveil the new CC850, while Porsche celebrated 20 years of the Carrera GT.. At the end of the second day, despite the continued rainy conditions, the timings returned the fastest cars in the event:
Rudin FZ: 1:23.936

Lamborghini Huracan GT3: 1:40.050

Aston Martin Vantage GT3: 1:40.562

Porsche 911 GT3 Cup: 1:40.672
So here's the advice: if you want to see the best cars on the planet, go organize your own "backpack".