The innovative system, now available for iOS and Android, seeks to bring humans closer to the world's premier laboratory for extraterrestrial research.
NASA is advancing its research into life on other planets, and with the promise of getting closer to habitation elsewhere in the galaxy, it is launching… An application that allows terrestrials to see the International Space Station (ISS) And be closer to space.
"Discover the station." will allow users Watch the station from your mobile phones and in augmented reality Which floats in space 400 kilometers above Earth. In addition, it will provide you with news and resources about the state-of-the-art laboratory.
This app is launched 1 month ago 25th anniversary of the start of operations On the International Space Station, which began with the union of the Zarya and Module spacecraft On December 6, 1998.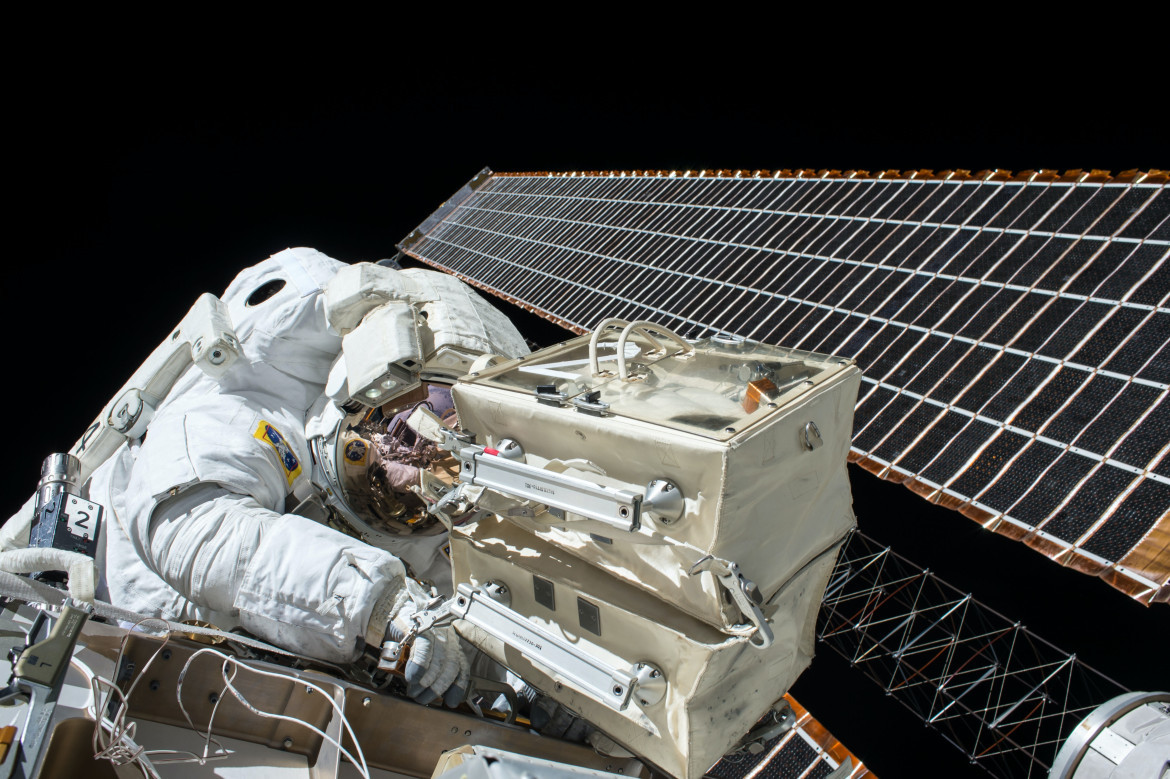 This new system communicates with what is happening at other points in the galaxy Available now for iOS and Android devicesThis shows that the laboratory "is not really beyond our reach," said Robin Gatens, director of the International Space Station.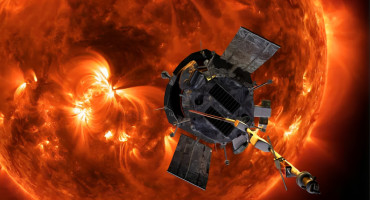 You may be interested in:
With unique speed, a NASA spacecraft searches for answers about the solar system
Web option of the application
In addition to the mobile phone format, users They will also be able to access "Spot the Station" via the web To see the station and Receive notifications when a lab can be observedNASA indicated that it must be seen in a dark place.
The International Space Station Program of NASA's Space Operations Mission Directorate and the Center of Excellence for Collaborative Innovation, which developed the new app, noted that They are open to continue updating and receiving feedback from users.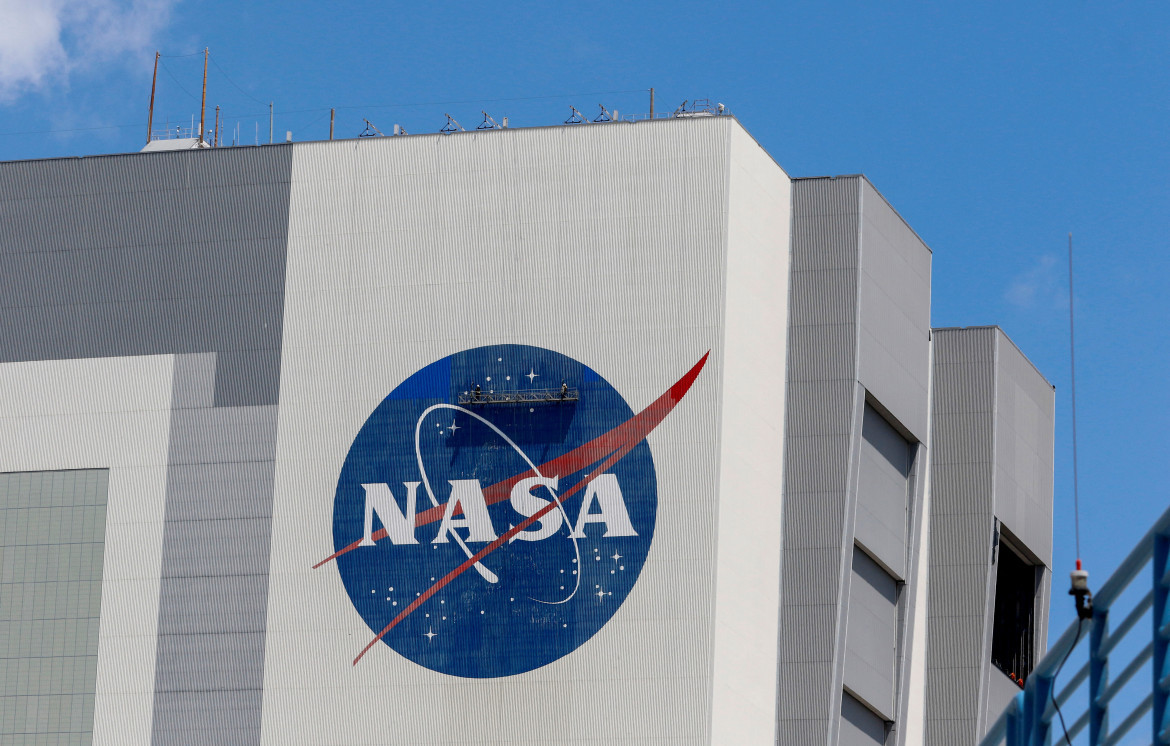 The space station isThe world's leading laboratory for research Advanced and developing technology that supports Human and robotic exploration of destinations beyond low Earth orbitIncluding the Moon and Mars," NASA highlighted.