The medical profession at the University of Rio Negro is committed to integrating the most innovative resources in medical technology and scientific knowledge rooted in our lands and in dialogue with the accumulated experiences of indigenous peoples. Opened this Friday in Bariloche, the Clinical Simulation Center is a high-tech space for the education and training of health professionals.
The Faculty of Medicine proposes a community-based approach to health situated in the problems of our land. Throughout the six years of study, students acquire general knowledge of medicine from a A curriculum that articulates scientific content related to primary health care from a societal and multicultural perspective.
This new way of thinking about medicine relies on an ethical symmetry between doctor and patient. This training seeks not only the accurate acquisition of scientific and technical knowledge, but also the development of listening that addresses the knowledge, beliefs, and life projects of patients in order to choose the best possible course for each case.
From the beginning of the degree, students have field lessons that include an approach to medical work in health centers in relation to neighborhood institutions. Likewise, meeting with local communities in our region aims to understand and assess their worldview. Natalia Curtis, a physician and educator, explains:It does not have to the doctors Know everything about Mapuche culture but that They can allow themselves to permeate this way of life, take this scientifically unsupported knowledge as valid, and thus be able to respect the decisions of the members of this indigenous people regarding their own bodies.".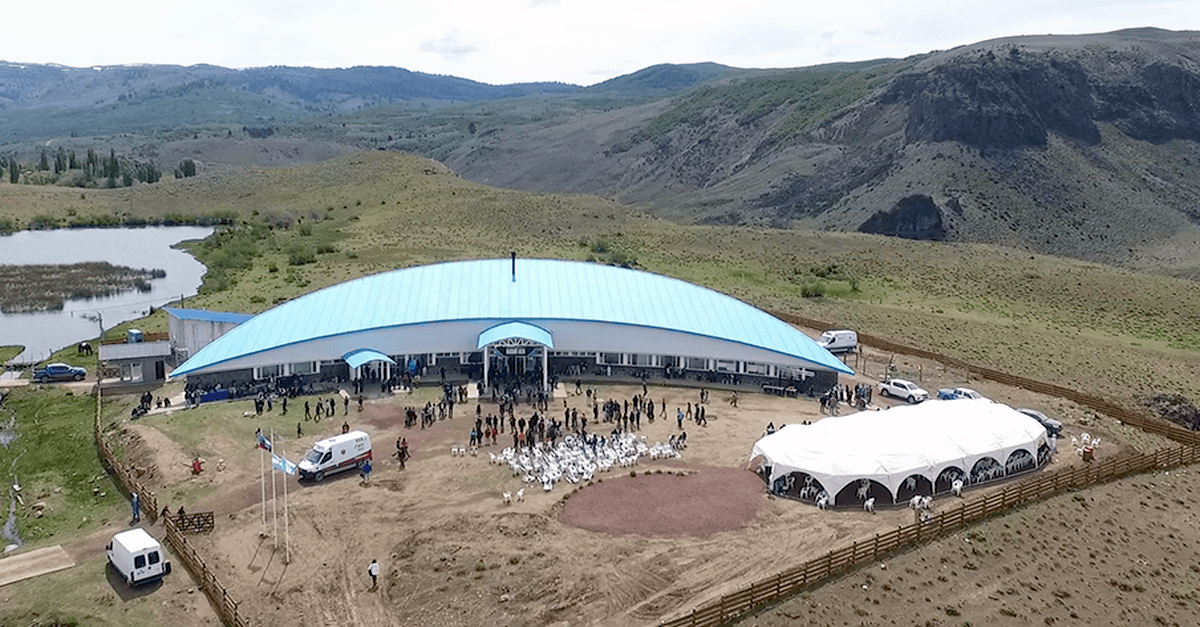 Bioethics studies support this new discipline that proposes the intersection of different kinds of knowledge. Professor Lucia Angott explains that bioethics makes it possible to build bridges between the sciences and the humanities through observational, conversational, and dialogue-based methods of analysis. "You face a dilemma – says IngotBioethics provides criteria and procedures for determining the best course of action from a broader perspective that takes into account the dialogue and values ​​of the patient's life".
On Friday, April 21, the Clinical Simulation Center was inaugurated in the presence of Governor Arabella Carreras along with the authorities of the University of Rio Negro and the medical profession. Clinical simulation is a pedagogical tool that allows real professional life scenarios to be recreated in a safe context for both students and users of the health system. Prior to this, the acquisition of clinical skills was done with subjects with a diseased condition, with their prior consent. Now, with clinical simulations, different situations can be recreated by programming robots – computerized dummies – to carry out medical practices as many times as necessary.
"This clinical simulation center -explains German Guarsti, dean of the profession– falls inside A model of bioethics that assumes that people are rights-holders and prioritizes patient safety and respect for their bodies". This center is designed not only for students of the profession but also for the continuous training of health professionals who practice the profession.
This view of health in a social and societal key now has more technological resources to be able to guide and accompany the vital processes of the people who inhabit this area.
Written by Veronica Battaglia
Margin Society for People's Communications
I kept reading on the verge: