The University of Guadalajara, in collaboration with Arizona State University, the University of Guadalajara Foundation in Los Angeles, and Coursera, will provide Employment certificatesWhich will be obtained through online and distance education.
This came within the framework of a meeting held by the university authorities in Los Angeles, where they presented the first project that includes TThree types of lifetime certificateswhere technology will be used so that people who need the said certificates can take the subjects remotely and at the pace they themselves need.
from here, The Latino community in the United States will have access to a high-quality, evaluated and accredited education By the aforementioned educational institutions.
The project will start in March 2024, according to the General President of the University of Guadalajara, Ricardo Villanueva Lomeli, who expressed his pleasure that this will be the first time that the university has Latino students outside the province of Jalisco. "We will have students outside Jalisco, even if it is virtual," he emphasized.
Villanueva Lomeli spoke and highlighted the role of universities in an increasingly uncertain future The university of the future must be a university that "moves faster, To update their study plans, not every fifteen years. A university could be here (California) and it could be there in Guadalajara."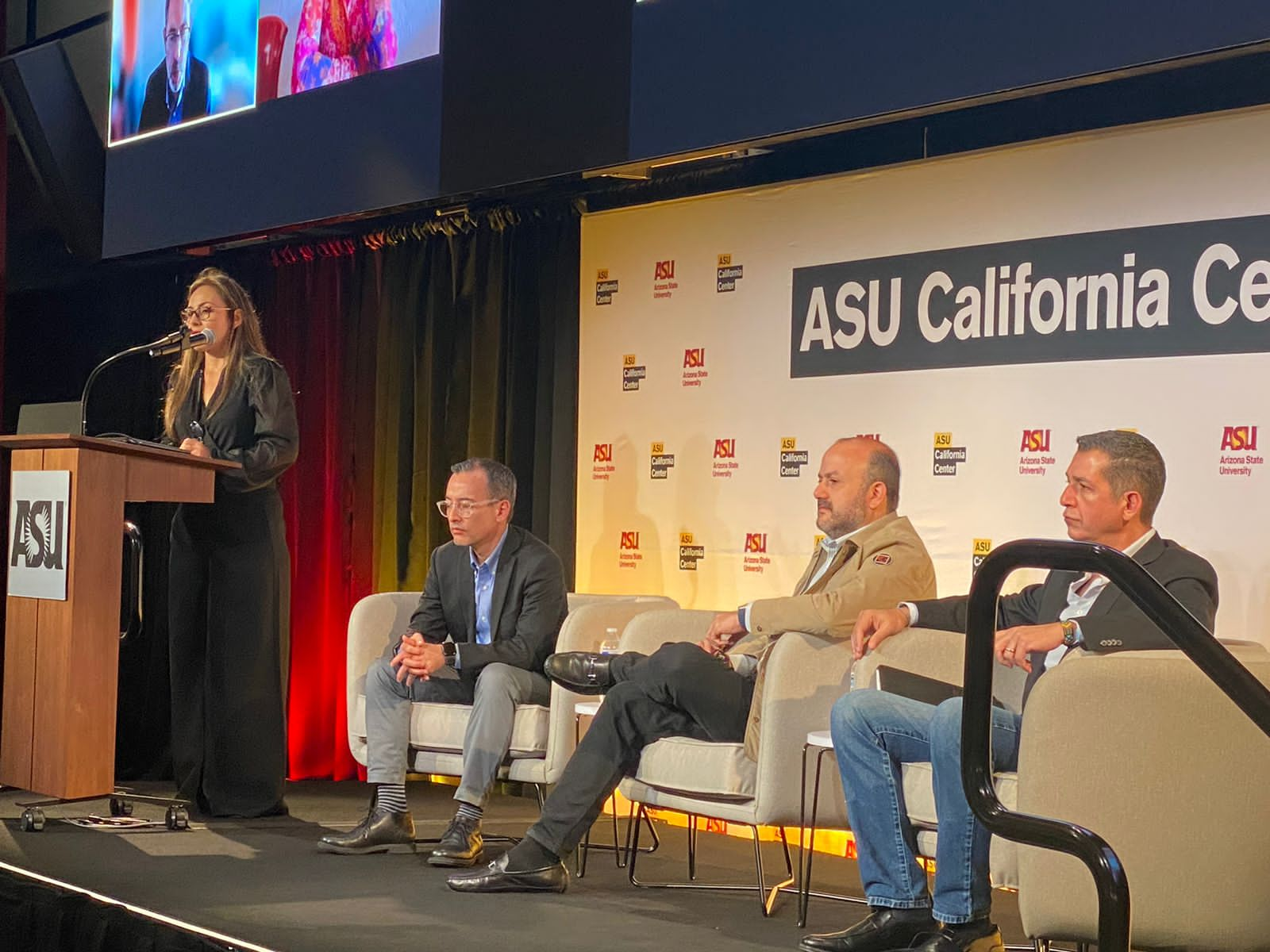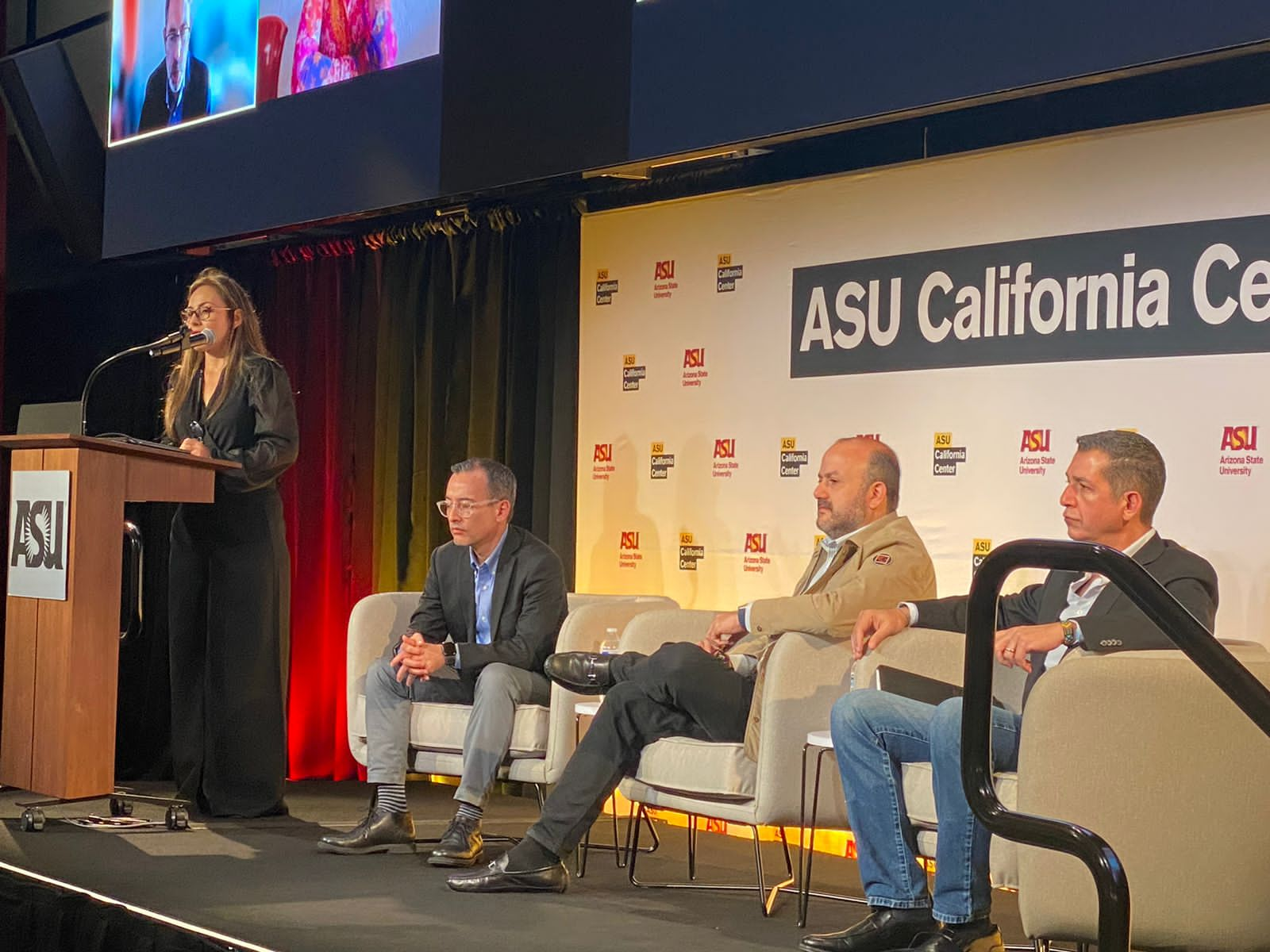 He announced that this project is being implemented in alliance with Arizona State University in a joint building to develop work teams.
This certificate program seeks to bridge the educational gap in the Hispanic community in Southern California by equipping them with digital skills for life and work through micro-credential courses that are increasingly preferred among employers when hiring employees.
he The first cycle, called family businesses, It has the potential to enroll a thousand people in its first phase, which is virtual, and those who can successfully complete it will be able to participate in the in-person bootcamp that will be held in March 2024 at the Herald Examier Building, the headquarters of Arizona State University (ASU) in Los Angeles.
The programs are designed in a flexible way so that anyone in the Spanish community can take them, as there is no age limit, educational or language requirements, and they are offered in Spanish or with English subtitles for easy access.
For his part, the President of the Virtual University System, Carlos Iván Moreno Arellano, explained that the first three degrees to be launched are "Family Business," to take care of personal and business finances, in addition to the growing culture of entrepreneurship. . Professional Certificate in Information Technology Support, and finally Certificate in Data Science and Innovation.
The platform for registering and participating in the certificate program is already activated, and to register, you must enter the following link https://udg.mx/la/

Post views: 35