Uriel Morales Perez/Quadratine
Morelia, Mich., July 4, 2023. – Excited and at the same time uncertain how the young members won a karate competition in Merida, Yucatán, and secured a pass for an international competition to be held in Canada.
But there is an obstacle that jeopardizes this dream, as they do not have the necessary resources to attend this competition, so they launched a call for solidarity so that those who wish to support them can pursue their goal.
David Mondragon, general manager of the Golden Tiger School, which presides over this group made up of students Carmen Torres, Juventino Hernandez and Yvonne Mondragon, indicated in an interview with Quadraten via UM News Radio Nicoleta that his dream is faltering.
"We competed in the National Selection in Mérida, Yucatan, on June 1, and by winning we were given a direct permit to compete in Canada, the right to compete, but the transportation, the competition kit they requested, a uniform and some other items, besides the flight, are not taken into account."
The event will be held from October 16 to 21, and they will have to be present from October 15 to carry out weigh-ins and corresponding registration, and according to estimates, they will require approximately 50,000 pesos per person for expenses.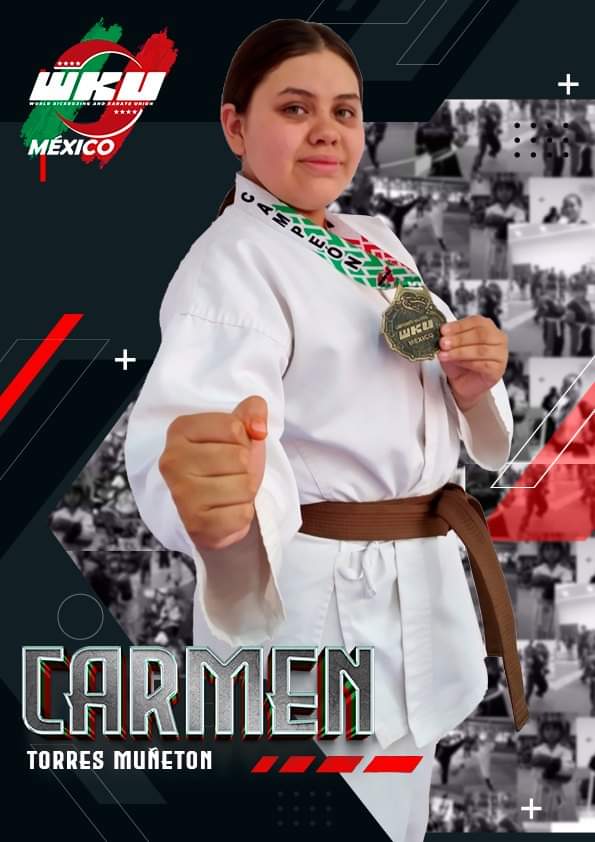 "We approached various cases but did not get an answer, and in some cases they did not bring us. We will now try to approach private initiative, or even prepare raffles, lotteries and fairs to be able to obtain resources."
To this they will add an upcoming boat trip to ask for financial support from motorists or citizens, but they know the returns will not be enough, so they will review cases, authorities, agencies, or other places to go to collect resources they consider urgent.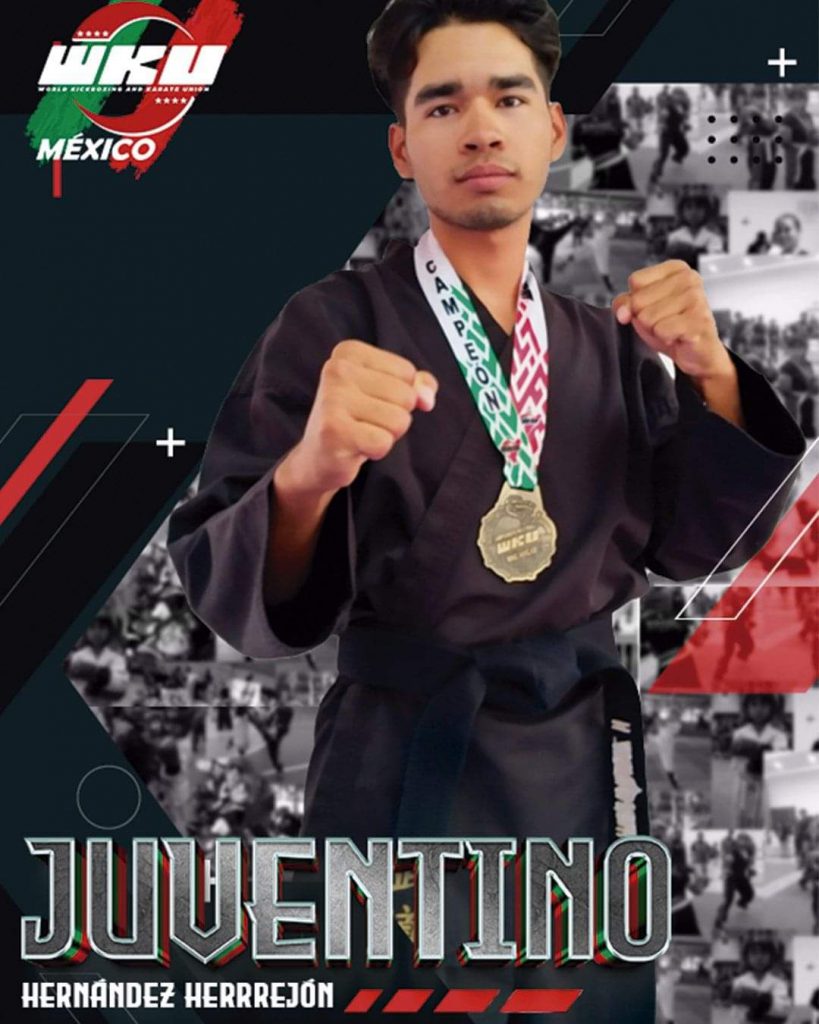 in order to support
The team is originally from the municipality of Tarimbaro, and they hope that companies or municipal authorities will help them realize their dream of traveling to Canada to represent Mexico in this sporting competition.
If you would like support, you can call Cell Phone 44 36451147 or on Facebook social networks Golden Tiger Michoacán to ask for information and provide support so that their goal is not cut short and they compete at the WKU World Cup in Calgary, Canada.