The Cannes Lions advertising competition has unveiled its 70th edition. In the French city, on the night of June 19, the first prizes were awarded, corresponding to the categories of Health & Wellness, Outdoors, Pharma, Print & Publishing, Radio and Audio Black.
this evening, Lions Health Grand Prize for Good To the Publicis Foundation's "Working with Cancer" campaign for Memorial Sloan Kettering Cancer Center (MSK).
The Spanish agencies received a total 10 awards (five silver and five bronze), highlighting the five statues collected by David Madrid for the works executed for them Ikea, netflix and halls.
Next, we collect the Spanish winners and special prizes.
in the fresh air
Grand Prize: "British Original" produced by Uncommon Creative Studio of British Airways (UK).
silver
bronze
"Let's Wash the Taboo" by Lola Moulin, Le Madrid and London for Persil.
Printing and publishing
Grand prize: "Newspapers Inside the Newspaper Edition" by Impact BBDO for An-Nahar Newspaper.
silver
"Second best" by David Madrid / Ingo (Hamburg) for IKEA.
Lions Radio and Sound
Grand prize: 'Lawyer', 'Ad Agency' and 'Strip Club' by Colenso BBDO's Skinny.
bronze
"Boss Face Poster" by David Madrid / New York and Miami for Halls.
"Samsung does not knowFrom Cheil Worldwide for Samsung Spain.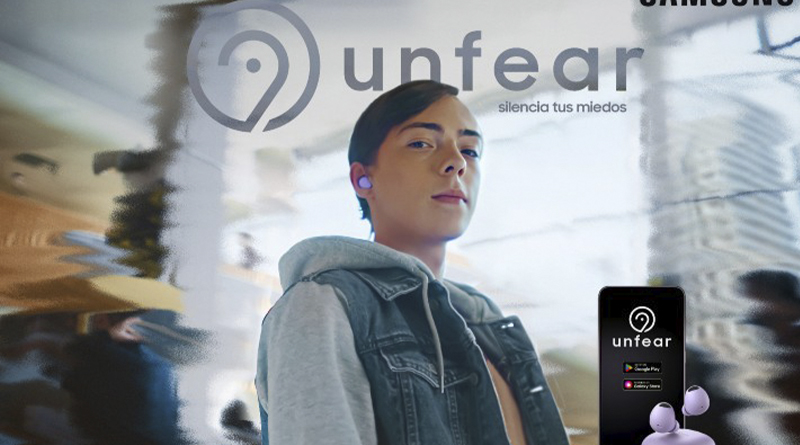 Health and wellness
Grand prize: "Last Performance" from Special for Partners Life.
bronze
pharmaceutical
Grand prize: "Scroll therapy" by Dentsu Creative for Eurofarma.
bronze
"Unseen" by VMLY&R Health for Biogen.
next to, Special prizes were given in the health sector. Agency of the year was District 23, from IPG Health Network Company (New York), followed by Klick Health (Toronto) and 21 Grams, from Real Chemistry (New York). The Network of the Year were: FCB Health, Klick Health, and Publicis