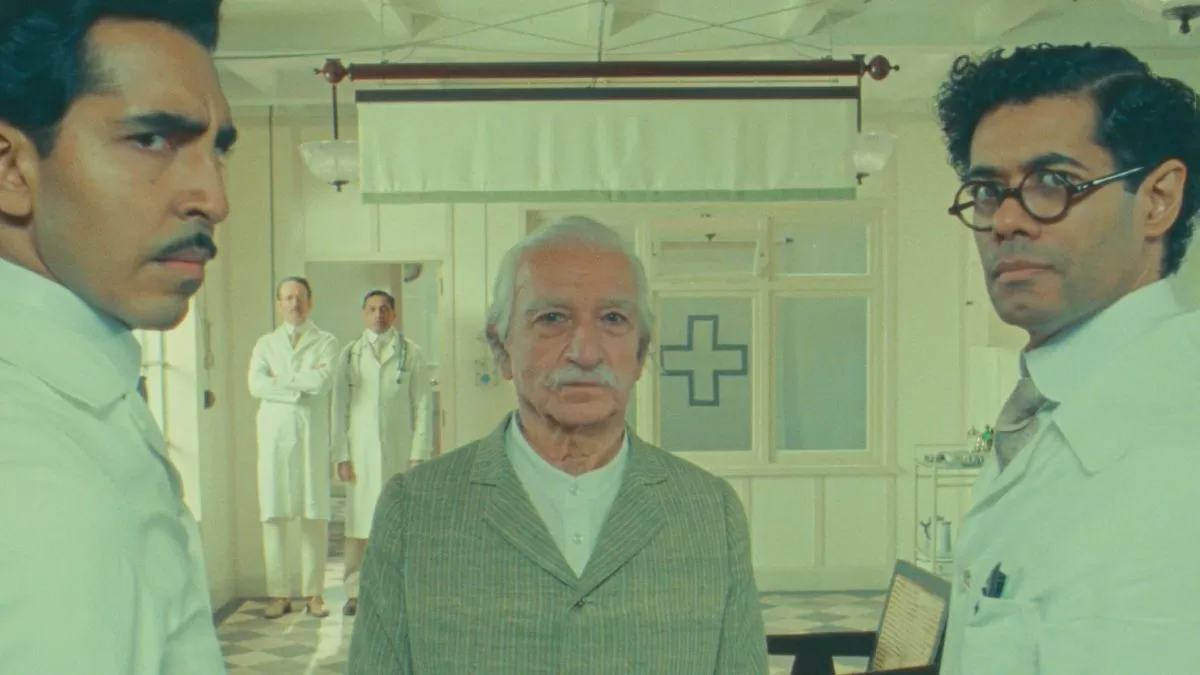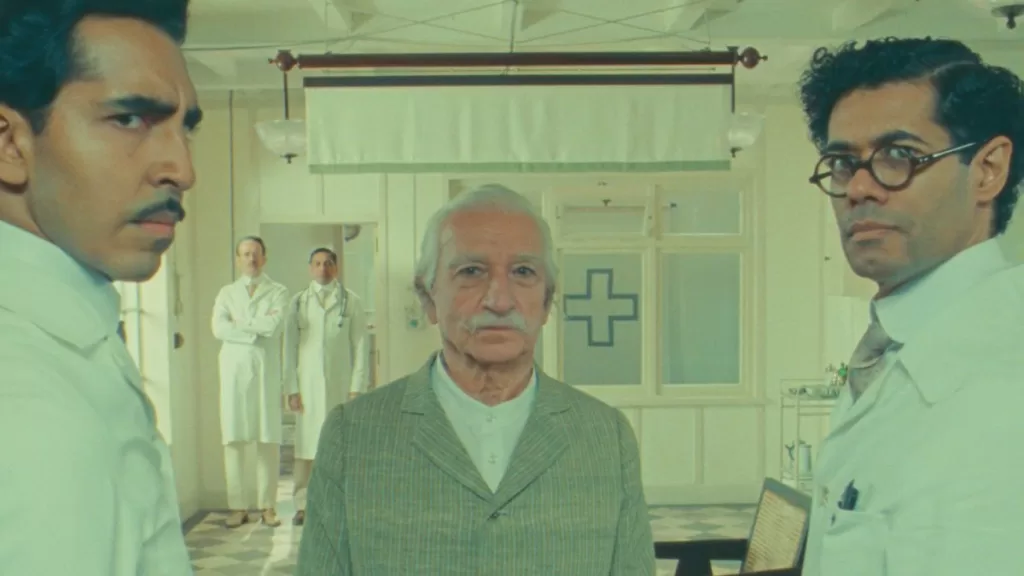 New Netflix releases for September
Every month Netflix has new original releases on its platform. On this occasion, the productions that will arrive at the service will be presented flow Include Wes Anderson's new original short And also starring in the movie Chile Jaime Fadel, Gloria Münchmeier, Alfredo Castro, and Paula Leuchsinger. Here we leave you the new movie premieres Netflix in September.
New Netflix releases
Secret Files of the Boy Scouts of the United States
Release date: September 6 on Netflix
Genre: Documentary
Director: Brian Knappenberger
Synopsis: Through interviews and shocking reports, this investigative documentary features the whistleblowers at one of the most beloved and trusted organizations in the United States. These violations were covered up by the competent authorities.
Statistical probability of love at first sight
Release date: September 15th on Netflix
Genre: Romantic Comedy
Director: Vanessa Caswell
Screenwriter: Katie Lovejoy
Based on the novel: "The Statistical Probability of Love at First Sight," by Jennifer E. smith
Cast: Haley Lu Richardson, Ben Hardy, Jameela Jamil, Rob Delaney, Sally Phillips, Dexter Fletcher
Synopsis: After missing her flight from New York to London, Hadley (Haley Lu Richardson) runs into Oliver (Ben Hardy) at the airport, and they become instantly attracted. The night on the plane passes in the blink of an eye, but upon landing at Heathrow the couple are separated, and find themselves once again in the midst of what seems like an impossible mission. Will fate intervene so that these comrades become life partners?
number
Release date: September 15th on Netflix | September 7 in theaters
Comedy genre
**Country of Origin: **Chile
Director: Pablo Larraín
Cast: Jaime Fadel, Gloria Munchmeier, Alfredo Castro, Paula Lochsinger
Synopsis: The story revolves around Augusto Pinochet, who is not dead, but an old vampire. After living 250 years, he decided to die for good out of resentment stemming from his shame and family struggles.
The saint of second chances
Release date: September 19th on Netflix
Genre: Documentary
Directors: Morgan Neville and Jeff Malmberg
Narrator: Jeff Daniels (in the original version)
Cast: Charlie Day (Mike Vick)
Synopsis: Mike Vick grew up in the shadow of his controversial father, famous baseball businessman Bill Vick. Their family name was as legendary as it was infamous in the world of professional baseball, as they both provided the fun that is taken for granted in stadiums today: giveaways, theme nights, fireworks and the like. So when Bill invited Mike to cheer for the White Sox for the last time in 1975, Mike saw an opportunity to prove himself to him. But the joy is short-lived, as Mike ruins his father's career with the ill-fated Demolition Disco Night promotion. Mike was kicked out of the sport he loved and spent the next few decades trying to get back on top, determined to redeem himself and perpetuate the family legacy. The Saint of Second Chances, directed by Academy Award-winner Morgan Neville (20 Steps to Fame) and Jeff Malmberg (Marwinkol), is a special and poignant documentary that brings a smile to your face with this unparalleled story of family redemption.
Spy Kids: Armageddon
Release date: September 22 on Netflix
Genre: Adventures for the whole family
Director: Robert Rodriguez
Screenwriters: Robert Rodriguez and Racer Max
Cast: Gina Rodriguez, Zachary Levi, Everly Carganella, Conor Esterson, Billy Magnussen, DJ Cutrona
Synopsis: When the kids of the world's top secret agents inadvertently help a video game developer unleash a computer virus to control all technology, it's their turn to become spies to save their parents and the world.
The wonderful story of Henry Sugar
Release date: September 27 on Netflix | September 20 in theaters
Genre: Drama
Director: Wes Anderson
Cast: Ralph Fiennes, Benedict Cumberbatch, Dev Patel, Sir Ben Kingsley, Richard Ayoade
Synopsis: A beloved story by Roald Dahl about a rich man who hears about a guru who can see without opening his eyes and decides to learn his cheating technique at the game.