The film is titled "The Boy and the Heron".
What appears to be the latest film from acclaimed director Hayao Miyazaki will soon hit theaters after being shrouded in complete mystery without any announcements, trailers, or photos ahead of its theatrical release in Japan.
And after passing through the Japanese country, the first details of this movie arrived, which certainly give something to talk about, including the first images showing that it is one of Miyazaki's latest work for Studio Ghibli with features such as Strange creatures, wild nature and a sweet relationship.
The film is titled The Boy and the Heron, although in Spain it is not yet known how the title will become, it has already been released in Japan on July 14 and if all goes well we will be able to enjoy it in our country at the end of this year 2023 , as you would in the United States.
There's still no official trailer or synopsis, but we know for sure that it's based on a 1937 novel by Genzaburo Yoshino. The story revolves around a 15-year-old boy from Tokyo, young for his age and fond of mischief, whose father recently passed away.
However, the actual content of the film could be anything, as Miyazaki does not borrow stories but rather liberates them from their origins. The premiere in Spain remains to be confirmed, however The San Sebastian Festival will open on September 22ndWhere you can buy tickets and watch before anyone else.
You can see that there will be magic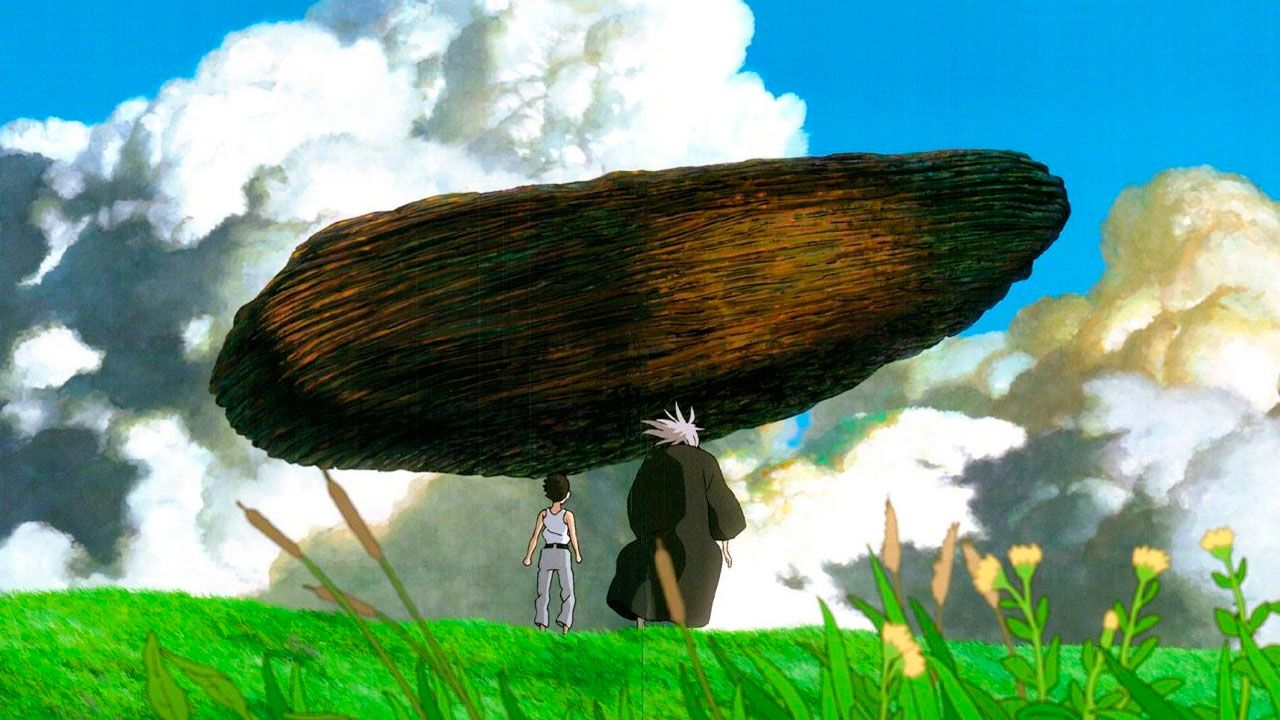 A strange creature typical of Miyazaki cinema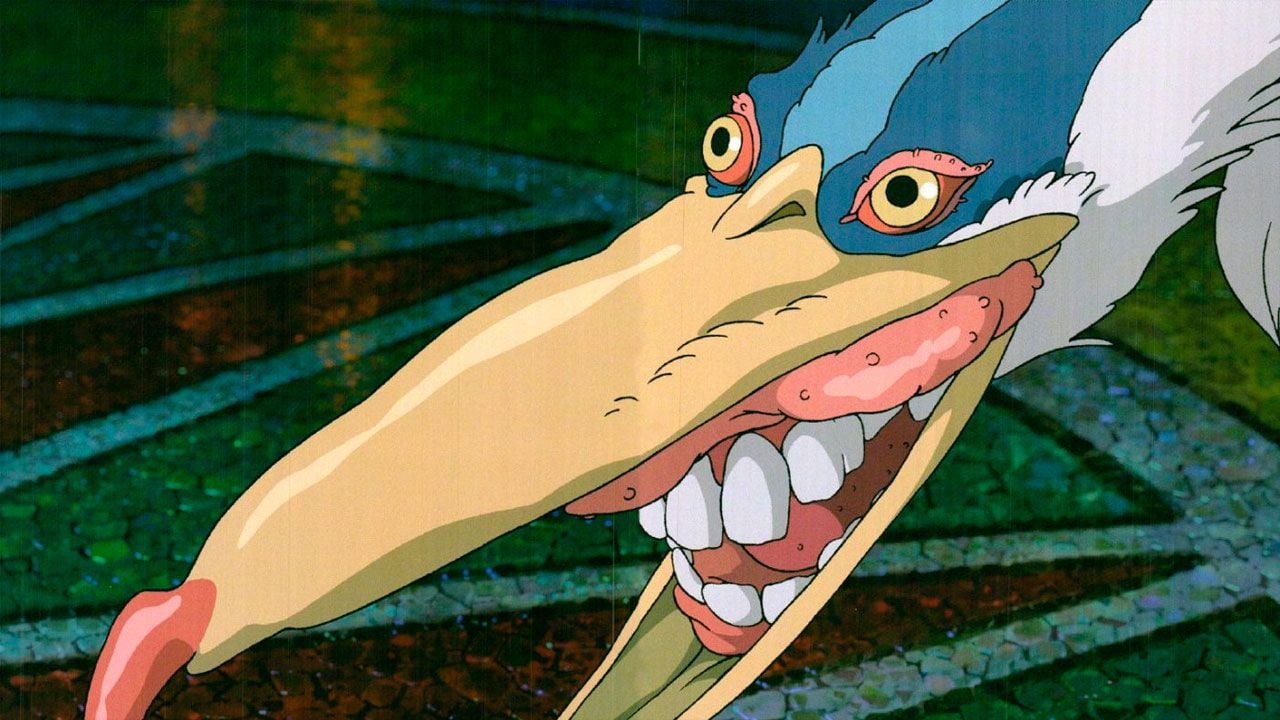 The tender story that will star in the movie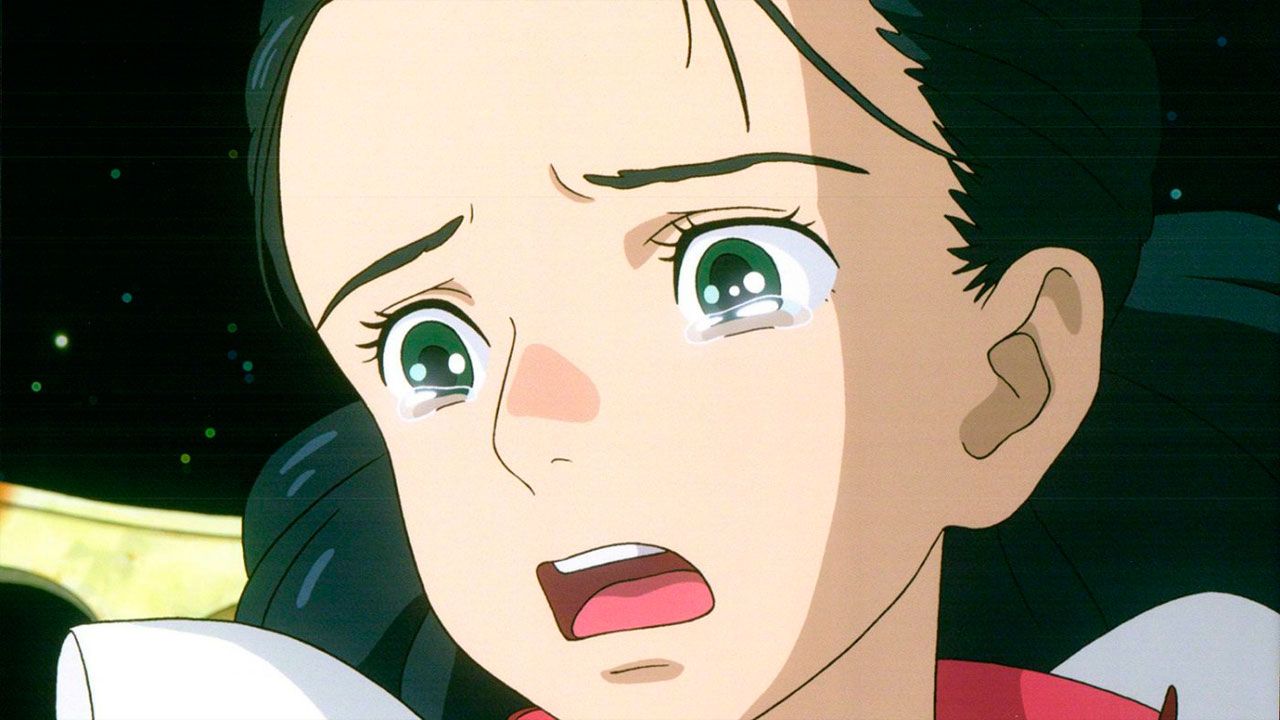 Perhaps the protagonist will turn into some kind of creature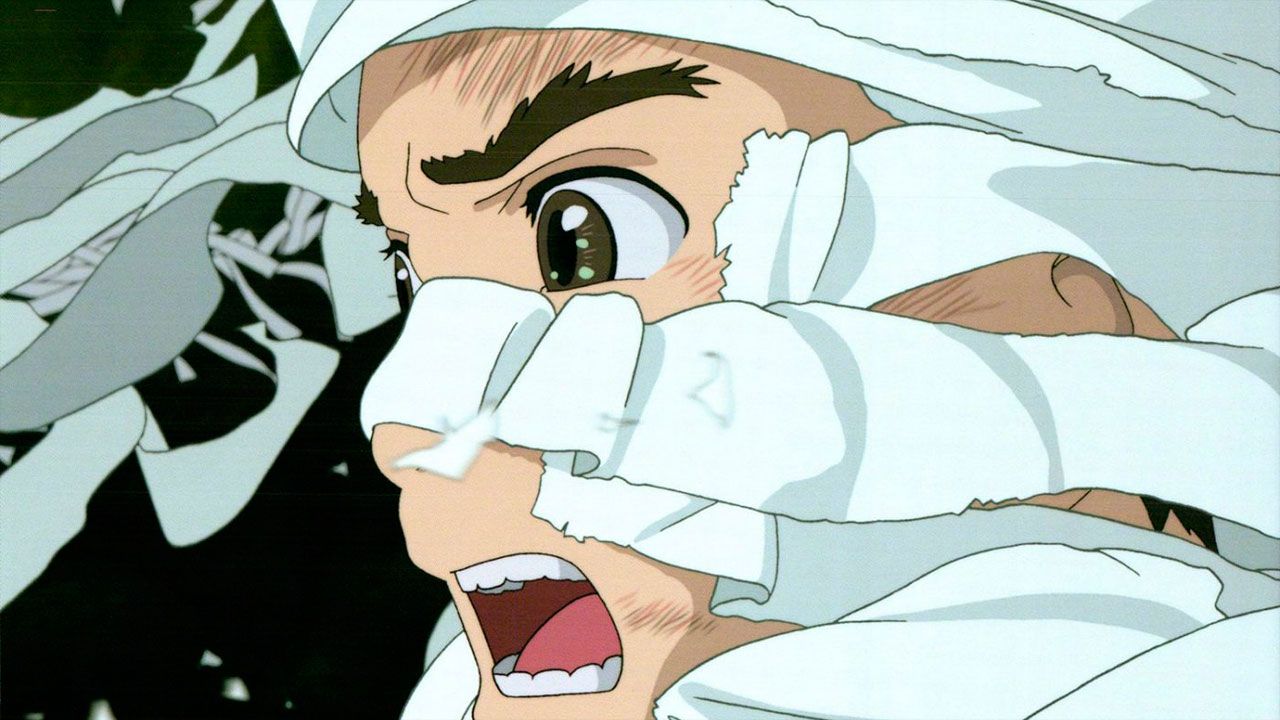 Birds or humans?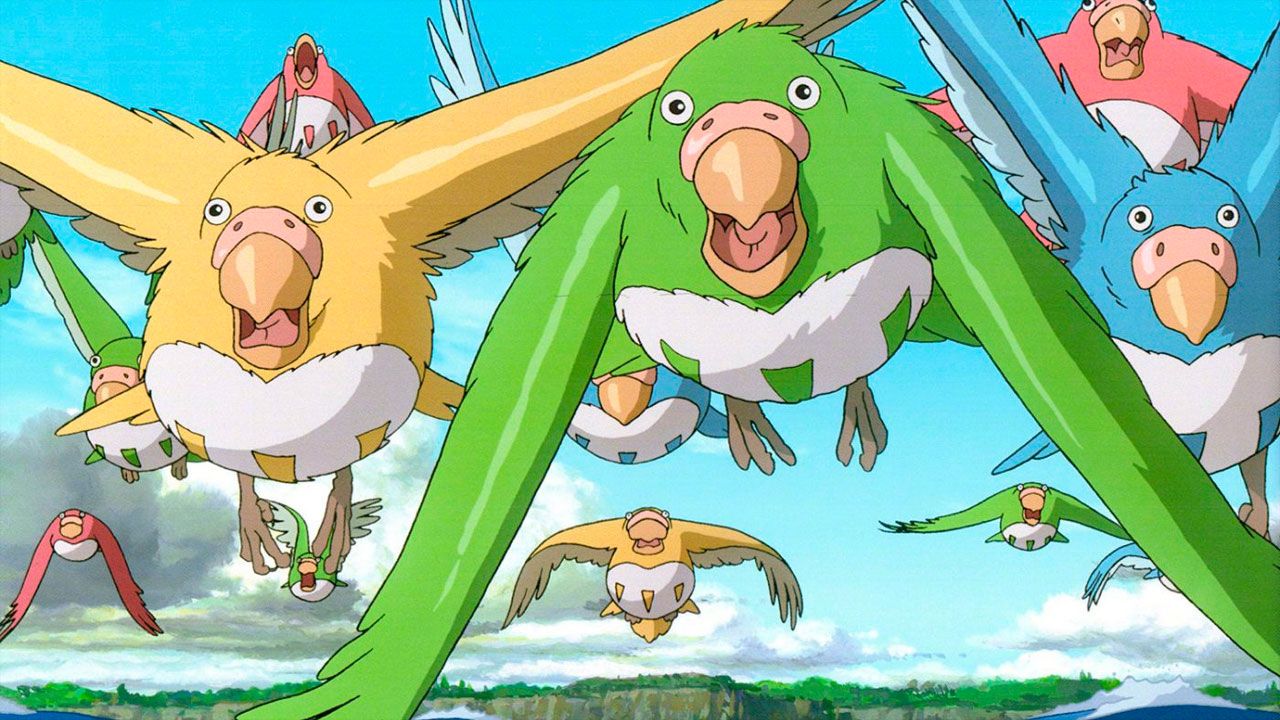 Protagonist guide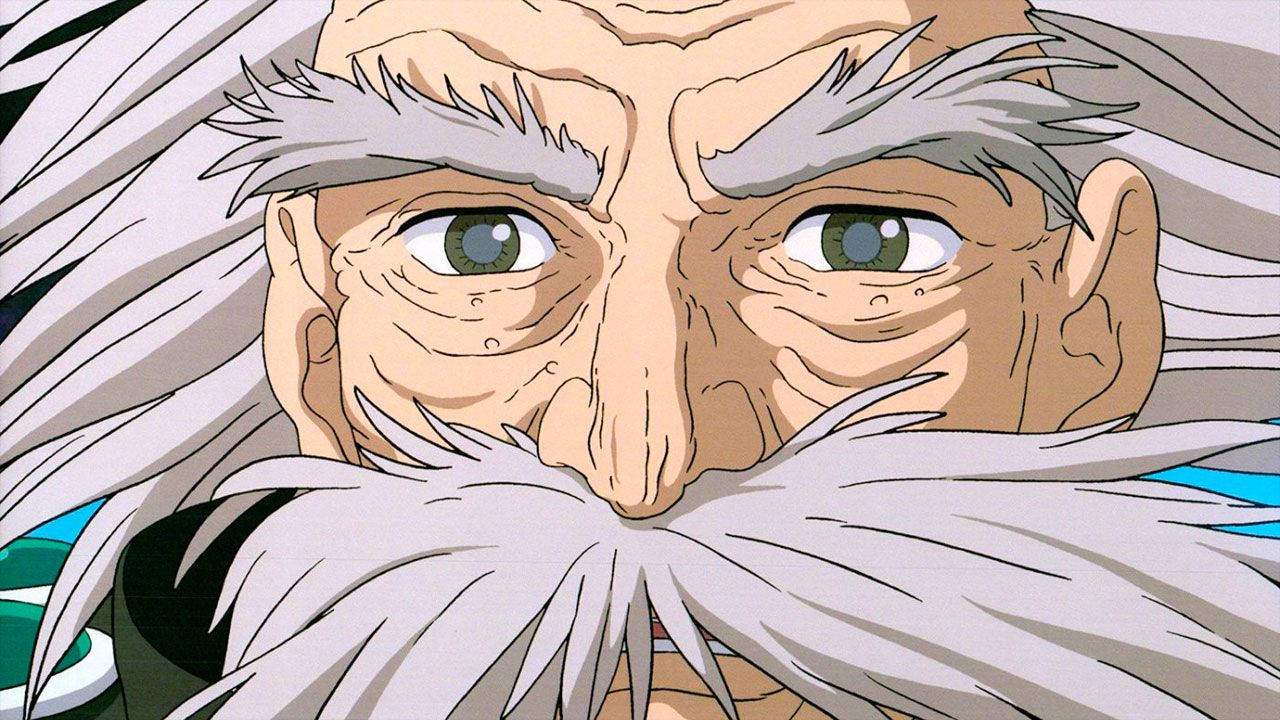 He also became a co-star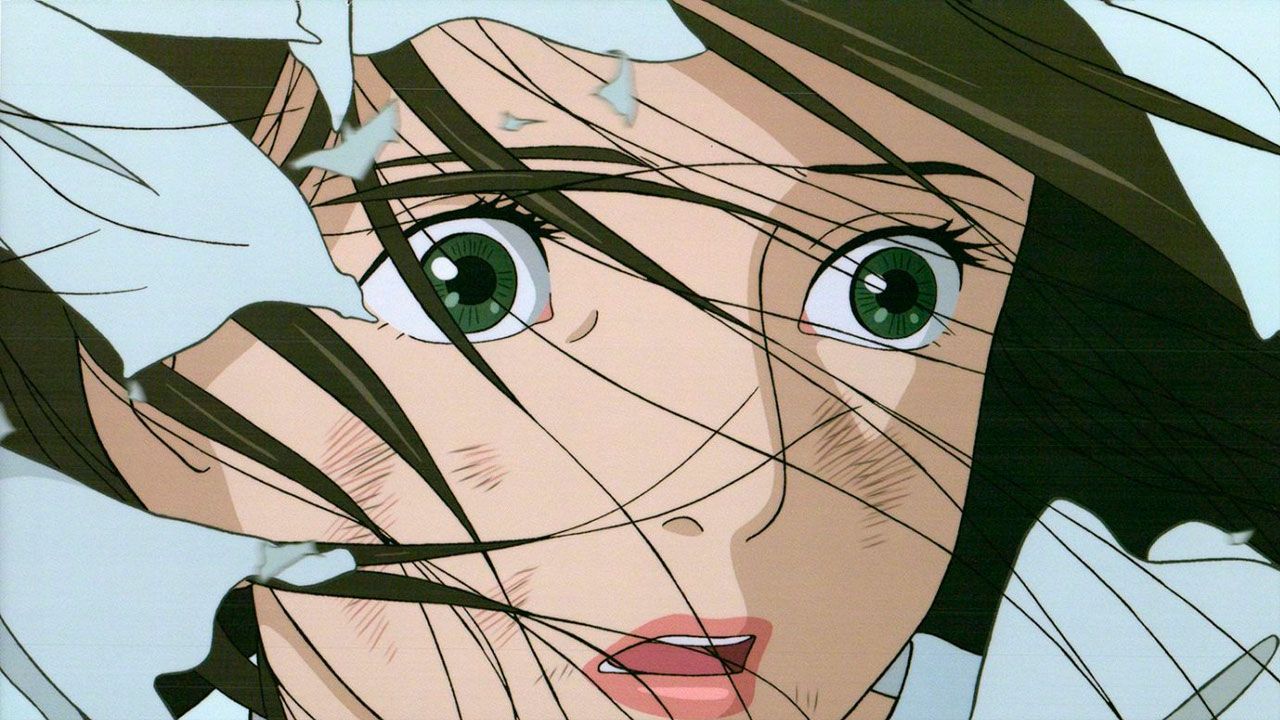 Delicate love story? the friendship?