Although Netflix does not offer many account customization options, it does allow certain options in Spain to include, for example, photos from your Facebook profile to place in your account profile. Or allowed, because Netflix has just announced to its subscribers that this feature It completely disappears.
Exactly, you will no longer be able to use your Facebook profile to place photos on your Netflix profile icon. Although Netflix did not specify the reason for this "break", it does mean that the next time you want to change your Netflix profile picture You will not be able to use photos from Facebook.
As Netflix itself has made clear, this will become tangible From May 2 this year. From then on, if you use a Facebook picture to populate your Netflix account profile picture, it will be changed to the default picture.
Netflix breaks with Facebook
Netflix, in your email, goes further. Connections to Facebook profiles will no longer be supported on Netflix. Therefore, Netflix closes the possibility of linking our Netflix accounts to Facebook accounts. Of course, Netflix invites its users to change their profile picture and manage this connection for May 2.
This has no effect on the rest of your Netflix account. That is, the only change you will see is that you will go from having a picture to your Facebook profile to a default icon From those who have Netflix available. If you change it before May 2, you don't have to do anything else with your platform account. flow.
Facebook popularity?
Although Netflix has not made a public response regarding this break with Facebook, there are several possibilities that justify it. The simplest is that this was a job Few users used And it wasn't worth keeping it. Which is that we remember that the popularity of Facebook, at the moment, is low.
After the scandals exposed by Frances Hogan in US courts, internal documents emerged in October 2021 that made it clear that young people were fleeing en masse from social networks, It is almost entirely frequented by the elderly.
The documents are part of the samples that Francis Hogan delivered to the United States Congress. A consortium of US media organizations has received redacted copies of these documents from Hogan's legal counsel. These were the rules the Wall Street Journal used to His critical articles against Facebook.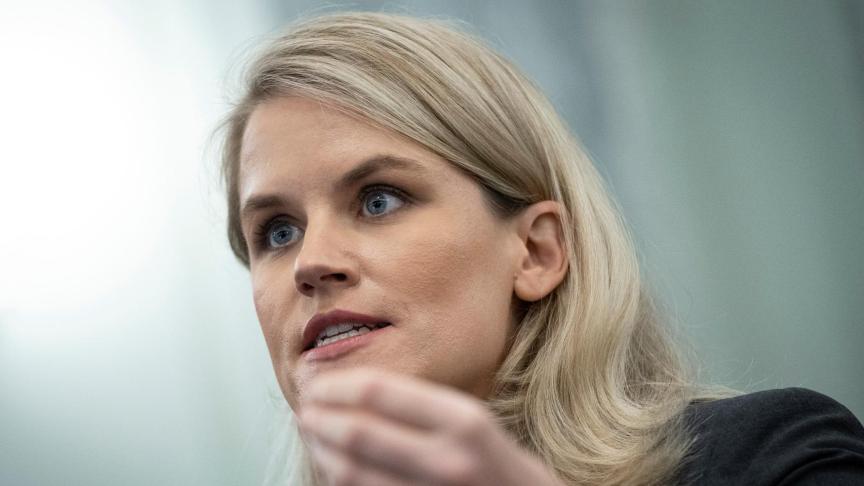 These documents, which were signed and presented by the researcher to other colleagues at the company, ensure that since 2019, the percentage of teenage Facebook users has fallen by 13%. This document expects this number to decrease in the future 45% more in the next two years, causing a general decrease in the number of users at the daily and monthly level. This would explain Facebook's intent To develop Instagram KidsThe Instagram app that has failed so far for girls.
The most surprising thing is that This fight is not only on Facebook. The problem has penetrated deep into the company, and for example this same trend has been seen in Instagram. People under the age of 17 and above began to reduce their interaction with Instagram, despite the popularity of the application and more than 60% of users who started their account do so privately.
You may also like…
Follow the topics that interest you