Science does not stop with progress and neither does hair transplantation. Today, natural results can be achieved thanks to the most innovative technologies and professionals in constant training. Dr. Maximiliano Pereira (MP 30040/7) of HairRecovery Córdoba shares how precision hair transplants have evolved to achieve the natural results patients enjoy today.
Advance Technology
"None of the techniques used in transplants for a quarter of a century have succeeded in restoring hair in a reasonable manner," Dr. Pereira explains. They were industrial, they used general anaesthesia, hospital stays and patients didn't like what they saw. We still find patients who leave this idea, with the feeling that the implant will be painful, that it will be noticeable, and that they will not be able to return to their activities for a long time; But the scenario has completely changed," he reveals.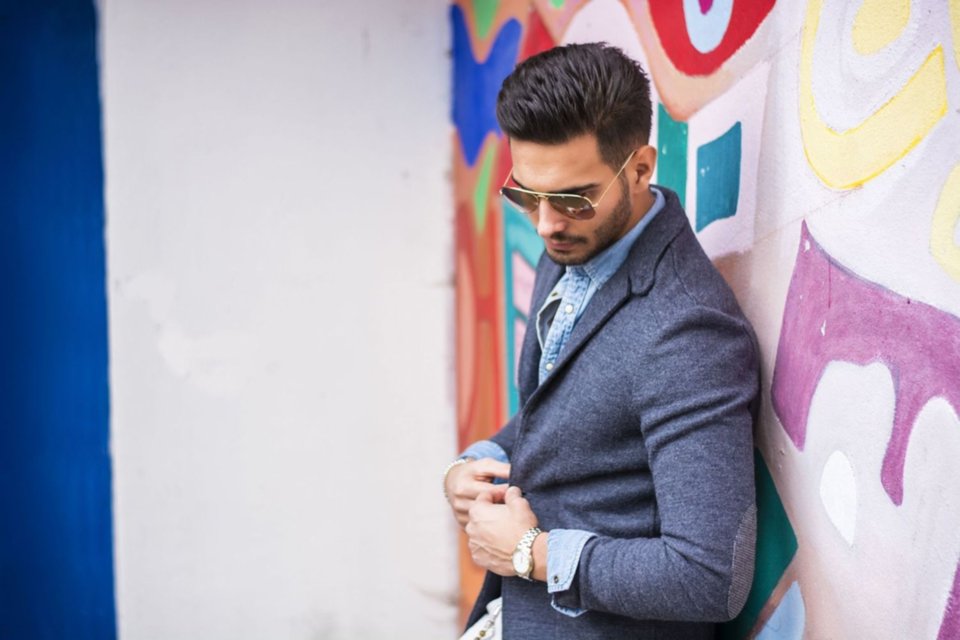 "The revolution in transplantation came from the hand of hair restoration when the technique of hair by hair began, where each follicle was collected separately. This made it possible for transplantation to grow hair in a more natural and traditional way, taking into account the extraction from the donor area and the reinsertion of these hairs in the recipient area One by one, as the doctor explains.
MTC, accurate transplants today
"Microtransplants are the most widely used technology worldwide and in HairRecovery, MTC is the most widely used technique," explains Pereira. "We use scientifically proven technology and people can see the results: Patients leave after a successful micro-transplant, feel good and regain their self-esteem."
"The procedure is done with the patient's own hair, while transferring it in a traditional and natural way. There is a donor area and a recipient area, and the last is the depopulated area where the transplanted hair is transferred so that it can grow again. The follicular units of the donor area are transferred one by one into the areas that the patient needs most, such as the frontal, upper or coronary regions.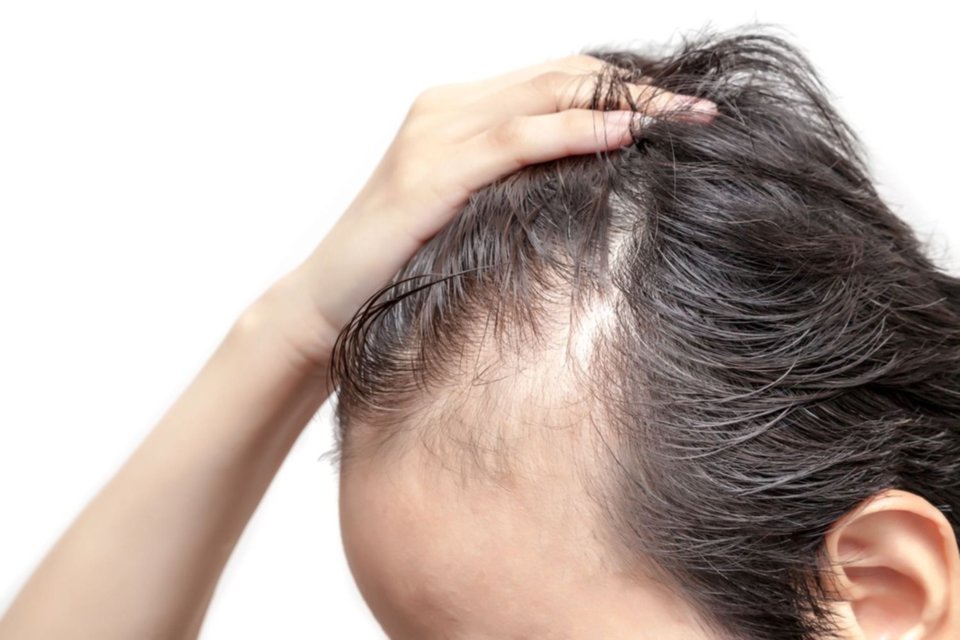 Why choose MTC
Dr. Maximiliano Pereira says: "The results are really natural, and this is due to the fact that the hair is extracted from the hair, taking into account the slope of the roots, without harming healthy hair. The transplantation of micro-capillaries is carried out with the patient's own hair, which prevents it from being rejected. The treatment takes a few Only hours and patients can quickly resume their lives, which has never happened before," Dr. Pereira shares.
"Technological advances make everything look natural and realistic, so patients are surprised when people don't think they've had a transplant. They notice something is different, but can't say what it is. It's the most widely used procedure in the world for a reason, I recommend a consultation with someone Specialists, at HairRecovery, consultations are free of charge. In this way, it is possible to assess each particular case and find the personalized treatment that each individual needs", concludes Dr. Maximiliano Pereira.