Writing / Quadratine Guerrero
Acapulco, puppy, December 21, 2022. – Acapulco is a favorite destination for Canadian tourists and this is reflected in the arrival of families and seniors who are loyal visitors, who bring young people to get to know the Acapulco brand, Director of Tourism Promotion and Publication of the Municipal Tourism Secretariat, Gerardo Ochoa Amoros.
According to a prospectus, on behalf of the municipality's Minister of Tourism, David Abarca Rodriguez, the director, Gerardo Ochoa Amoros, attended the reception for the second charter flight from Montreal, Canada, of Sunwing Airlines, with more than 189 passengers.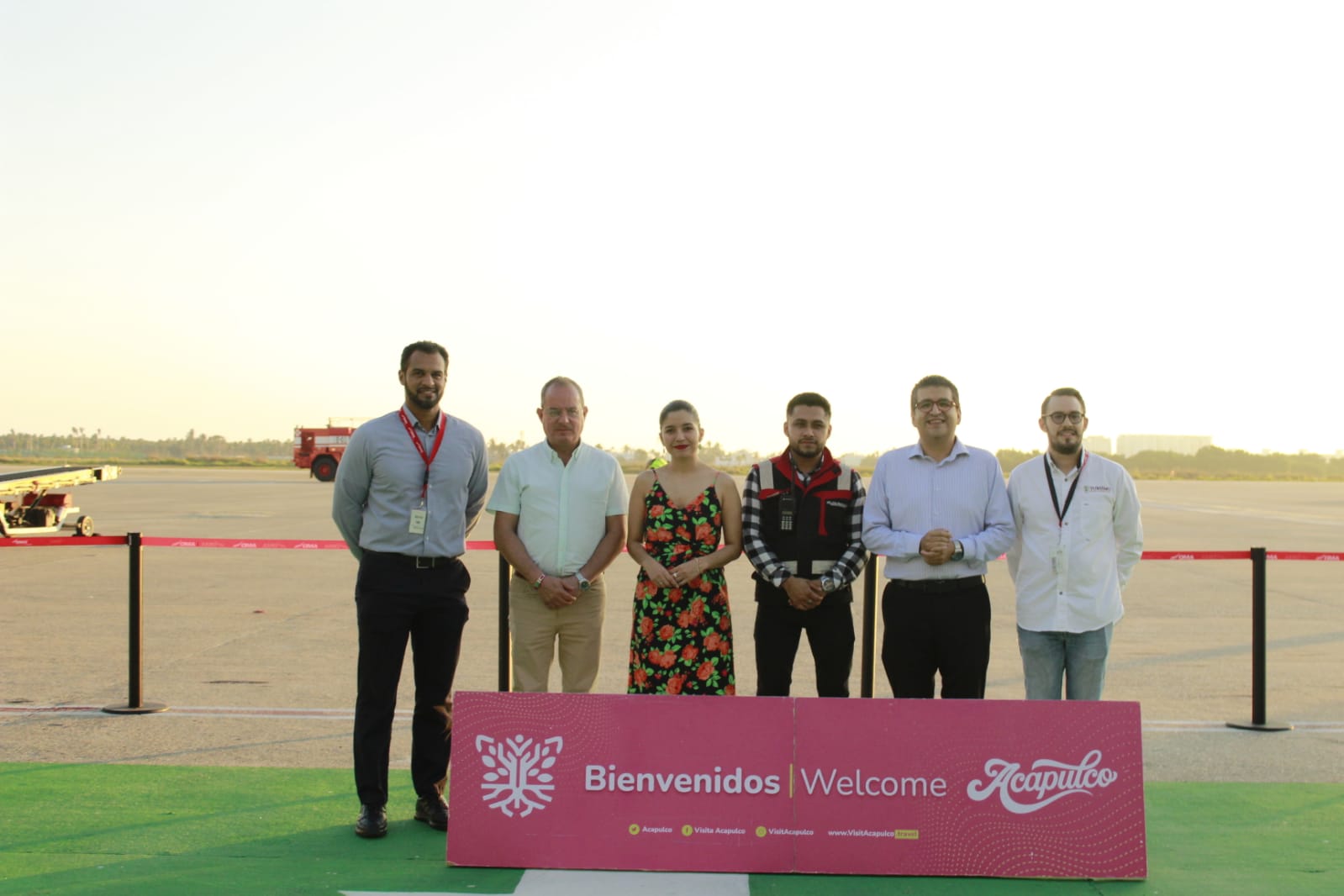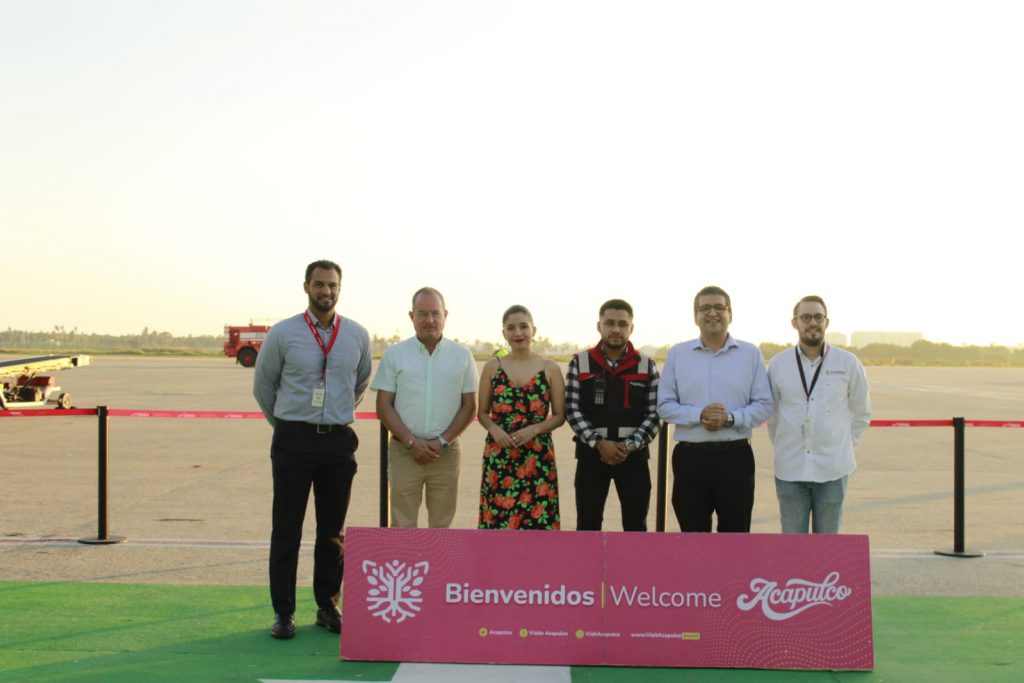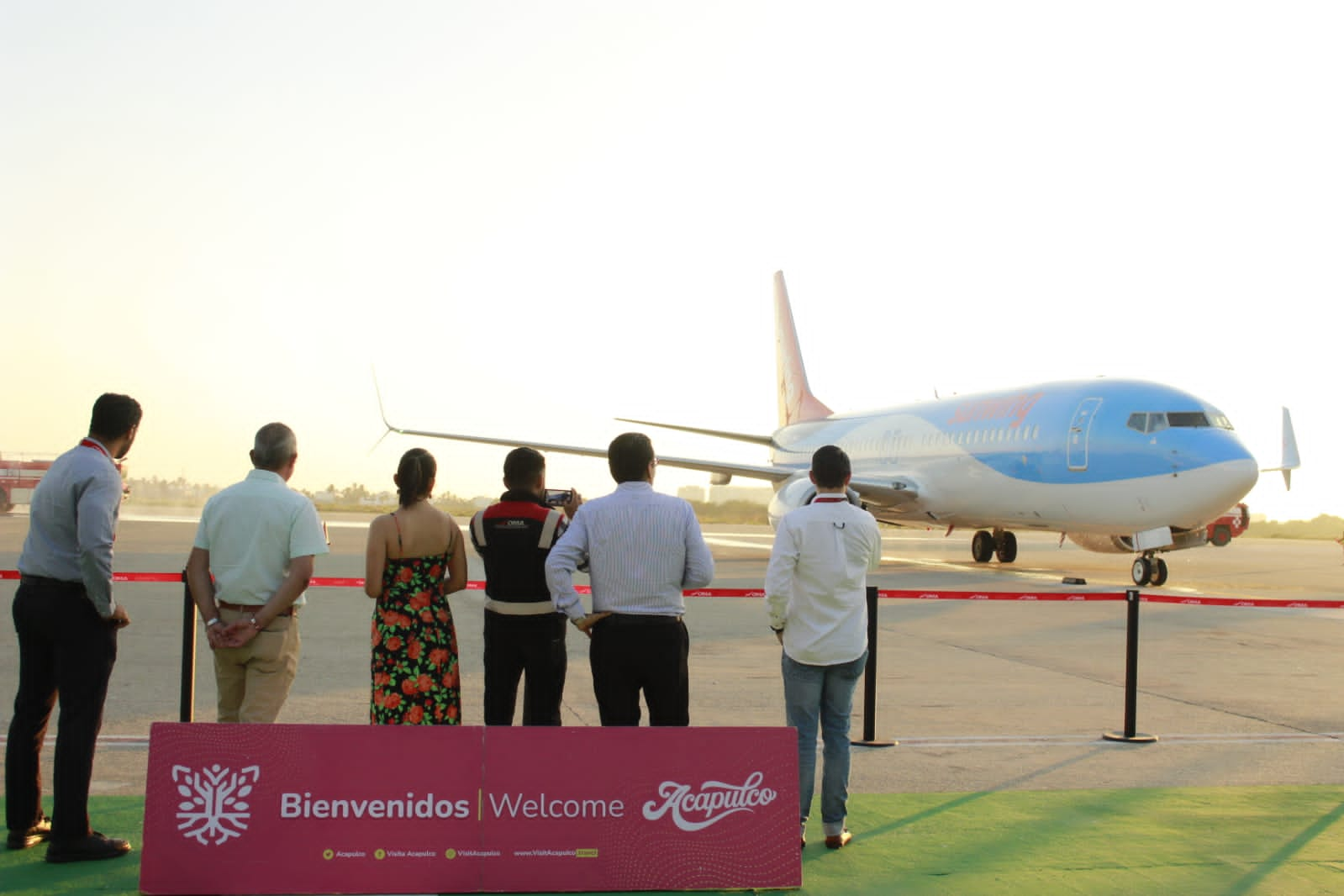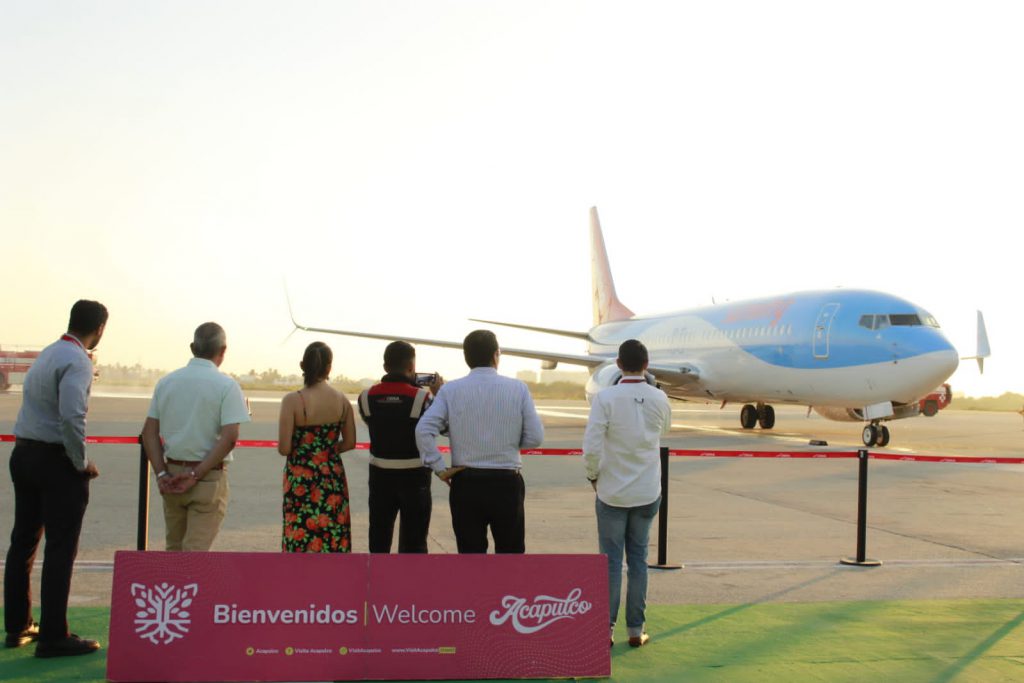 He stressed that there is a record that Canadian regional airlines are expanding their flights compared to last year, in line with joint strategies to restore foreign tourism by air and sea with the arrival of large cruise ships.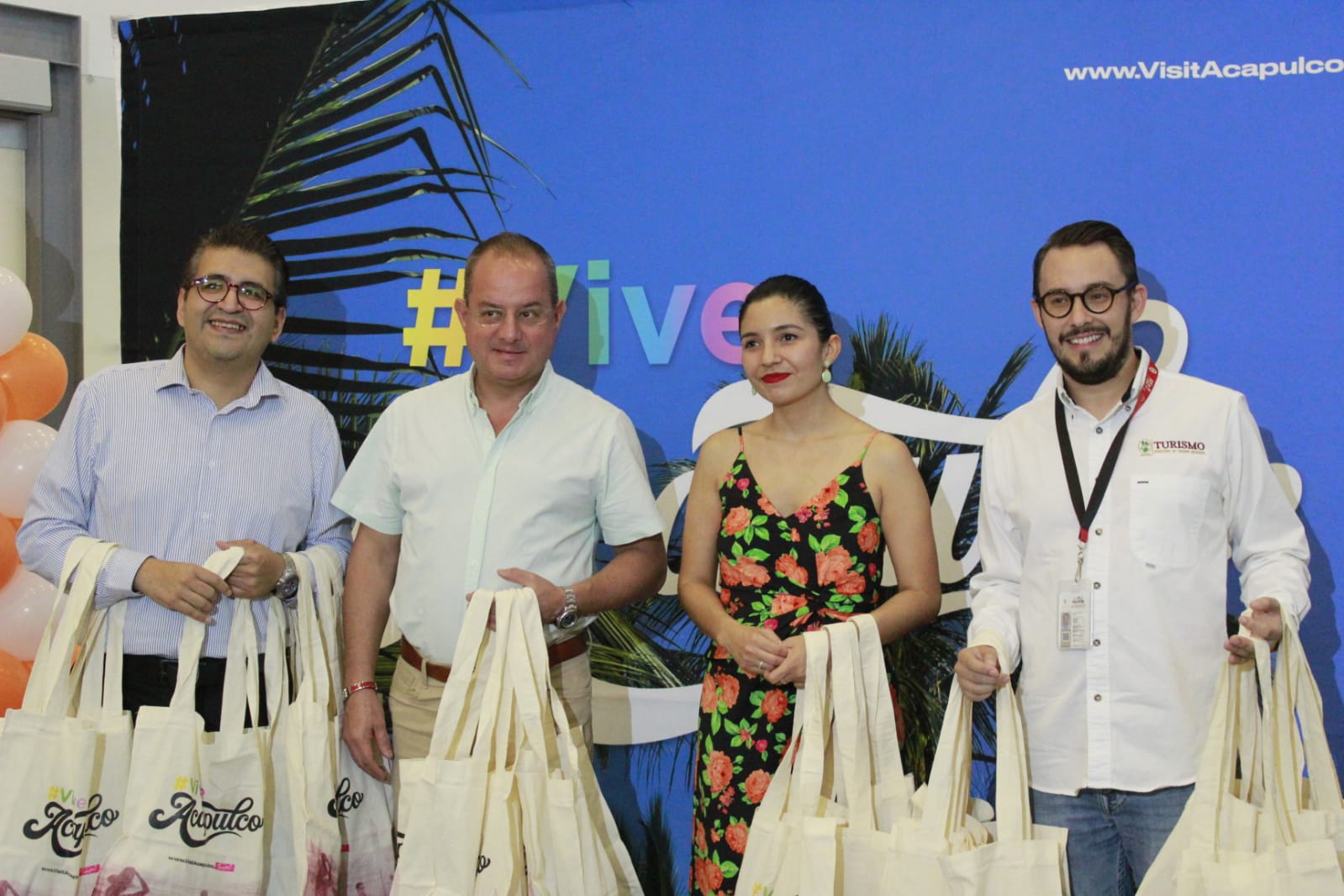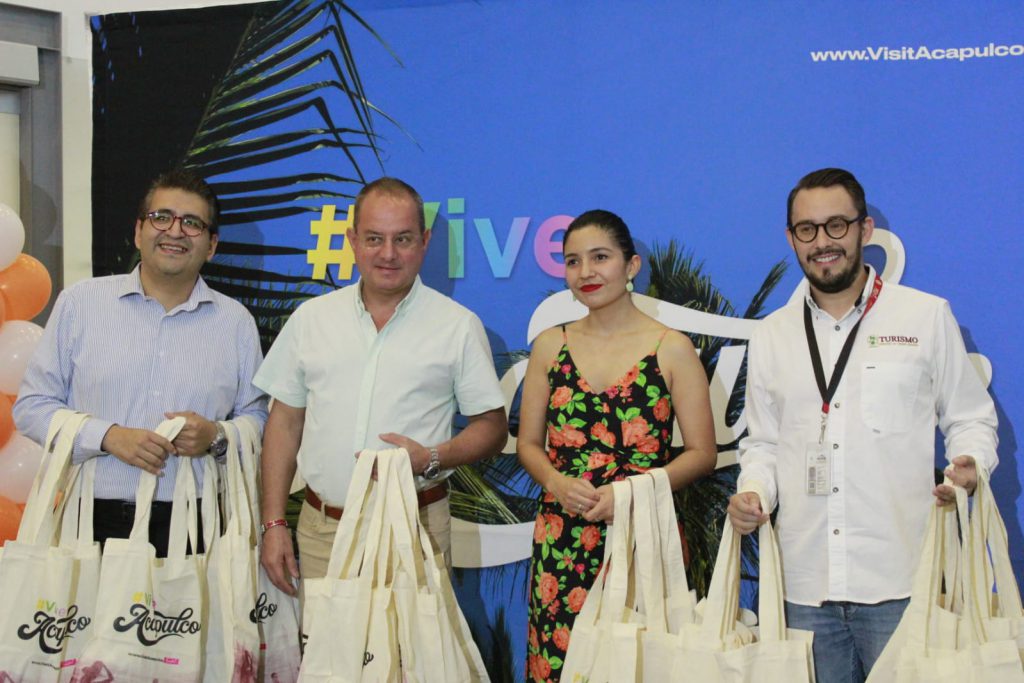 "Canada's regional airlines are expanding frequencies, compared to last year we have more Canadian flight frequencies, a route we have sued has been flagged along with the cruise issue that foreign visitors visit Acapulco again. Confidence is restored." .
He added that with the presence of Canadian tourism during the December holiday season, according to data from the Acapulco Association of Hotels and Tourist Companies (AHETA), the three tourist areas are seeing a large influx of tourists on the three fronts of Acapulco Diamante, Dorado and the traditional area.