Mazatlan: And how do you plan to celebrate February 14, Valentine's Day or the day of love and friendship? If you are planning to give a gift to your partner or friends, we inform you that many of the products in the port such as teddy bears, flowers and jewelry are already starting to appear in windows, driveways and sidewalks, as the merchants are moving forward. To store their business all kinds of gifts.
Merchants know that celebrating a holiday is several days, but it is better for them to prepare everything, so that people can part with their gift in advance and not rush to the last moment of Valentine's Day.
Maria Lopez, one of the sellers of these products, said that at this time the demand for goods increases significantly due to this celebration, despite the lack of sales on the eve of the visit and the lack of visits.
"Actually, there's very little selling, but if there are people who come in to ask or from time to time they take something, but the strong thing really comes into February," he commented.
During these dates the details are adjusted to everyone's pockets, with prices starting at 100 pesos for stuffed animals, chocolates, flowers and other gifts and up to 200 or 3,000 pesos, depending on their size.
There are those who, in addition to gifts, usually take their partner or friends to a romantic dinner, which is why in various local restaurants or hotels, they also prepare for these dates, taking the opportunity to put on promotions and attract the largest number of couples in love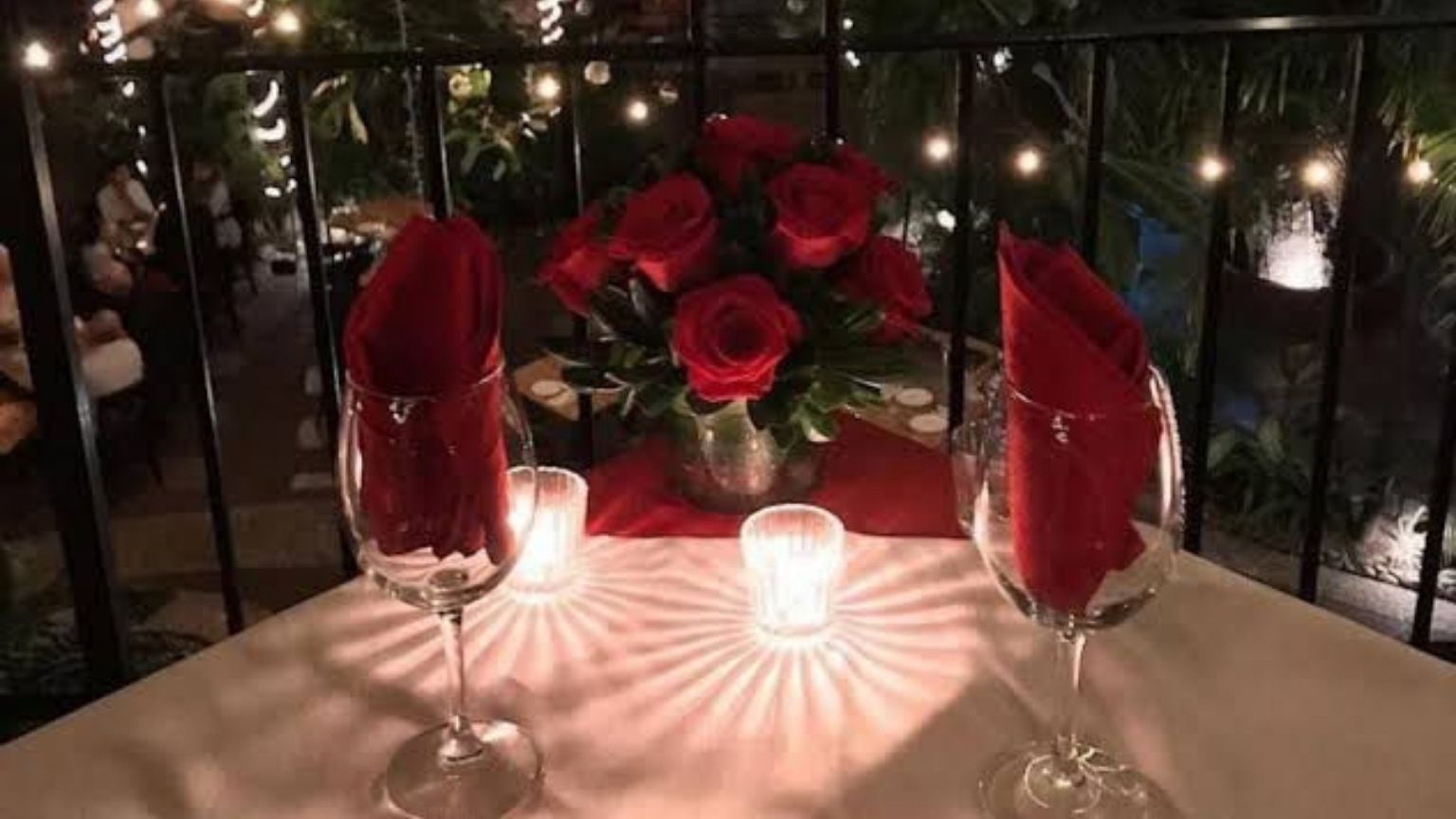 So do not be one of those who wait until the last one, since from today you can easily go to the stores and choose leisurely from a variety of products, a gift that fits in your pocket and is special for your friend or partner.
Don't want to leave the house? Check out the latest shows from Netflix, HBO Max and Disney +