On Friday, June 3, at Science Cultural Center (C3)The play premiered Mars disobedience It was co-produced by the Cervantes National Theater and the Cultural Center of Sciences. The show tells the story of a German astronomer and mathematician, Johannes Kepler (1571-1630), called upon by Tycho Brahe, Danish astronomer and imperial mathematician to Rudolf II, who collaborates to decipher the trajectories of orbits, especially those of Mars, its most rebellious.
The premiere was attended by the Ministers of Culture, Science, Technology and Education. Tristan Bauer and Daniel Filmos. during the act, Power He highlighted the importance of theater in connecting science and culture, and thanked his colleague Daniel Filmos for years of working together at Canal Encuentro and Tecnópolis. from your side. Filmos Expressed: "There are many points of convergence between theater and science, such as morality, and the beauty of forms, and both have the same enemies, censorship, obscurantism, totalitarianism, and one pro: the state, which must put them both at the service of all."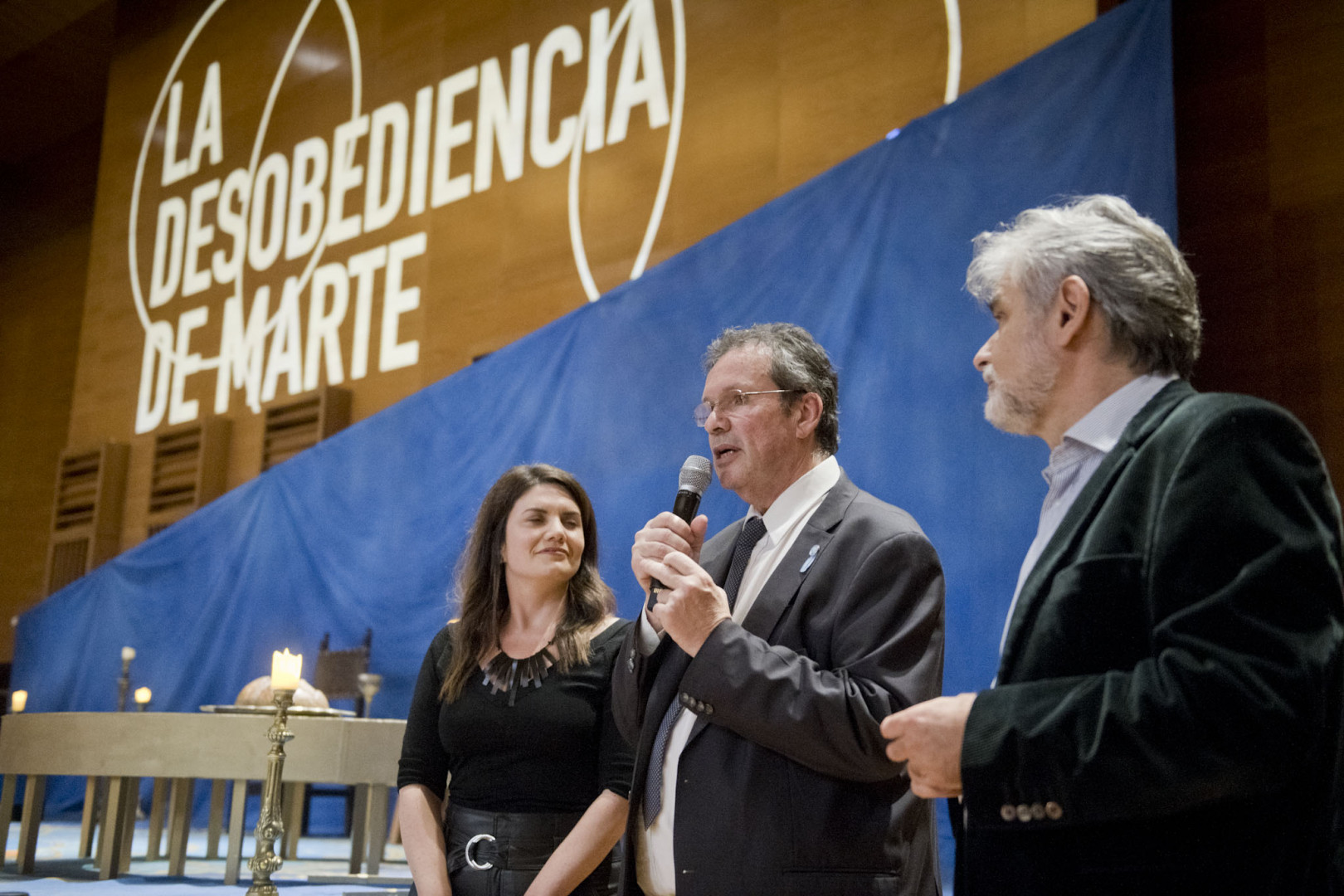 Mars disobedience
The work tells the story of two astronomers, Tycho Brahe and Johannes Kepler, who converse in a castle and work on the trajectories of the orbits, especially of Mars. The play delves into the strained relationship between scientists and at an unexpected juncture, like the movement of Mars, takes another path to enter into the intimacy of actors who, like Kepler and Brahe, are in search of the truth. Set in the year 1600 or today, a game of opposites mingle to empower memory, beliefs, and human relationships. They both need each other, they both don't trust each other, but without the other they can't access the movement of Mars or discover who each is.
Veloro was inspired by the book "The Sleepwalkers" by Arthur Koestler, to write this piece that begins with speculations about the origin of the universe, and deals, in particular, with the meeting of astronomers at Binatic Castle, Bohemia, in the 1600s to decipher the orbits of the planets.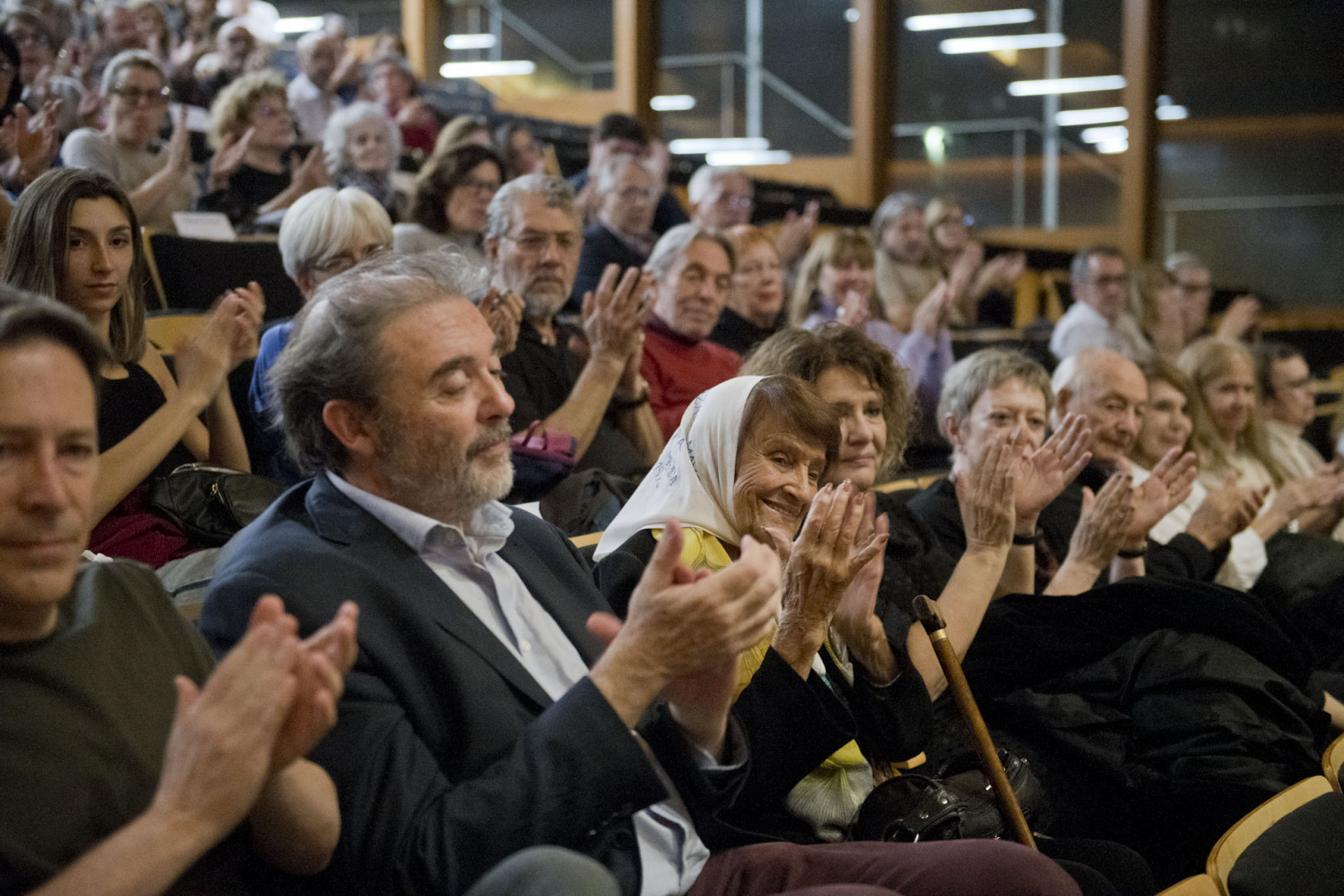 Performed by Osmar Núñez and Lautaro Delgado Tymruk, the work is recommended for people over 16 years of age.
Performances Friday through Sunday, 8:00 p.m., in Hall C3 (Godoy Cruz 2270, CABA), with free seating with Advance reservation
Photos: Ministry of Science, Technology and Education.