The Selecta and Colorado Switchbacks midfielder highlighted USL professionalism and emphasized that every soccer player must work on their own to add to the 2026 World Cup qualifiers.
After the FIFA date in March, Selecta midfielder, Jairo Henriquez He expressed what he expects from the Salvadoran cadre in the future and said about his current situation Colorado Switchback of the USL and how the national team should prepare for the 2026 North American World Cup Qualifiers.
As for the USL team, the Salvadoran has been positively appreciated in "Los Ex del Fútbol" being in 2023 since the start of the season, since last year he arrived as the season started, although it was stated that he had already adapted to all the living conditions of the Colorado city , even the low temperatures that the city usually suffers from.
Amazing locker room goal by Jairo Henriquez
"The conditions of the club, the field, the extra football, they are always aware of your diet and, frankly, the Salvadoran player is very good technically and that gives us a huge advantage over many, but the professionalism is completely different, which has distinguished me since I came here, it's A club that provides everything you need."
"Being in a stable place, where you put aside the extra football concerns, generates a lot of calm in the player and gives the possibility to focus on the tournament. Personally one wants to keep climbing, to rise to a higher level, and there are no excuses to say that I haven't developed in the best way."added the former Aguila player.
Regarding his future in American football, the player stated that his desire is to be able to get to MLS, but he realizes that "it is true that sometimes age can be a condition, because most MLS clubs are looking for a foreign player of middle age and at a good level." But that doesn't take away his sleep, because he mentioned that if he doesn't go to the top of the American League, he wants to enjoy the moment in Colorado.
Turning to Selecta, Jairo notes that the duel is against United State He reminded the team that the positive result against them is still missing, but that does not prevent them from being motivated and wanting to do things well against them, but he regretted not achieving victory, which could have been an additional impetus for the team looking forward to the future in the Gold Cup and the qualifiers. world Cup.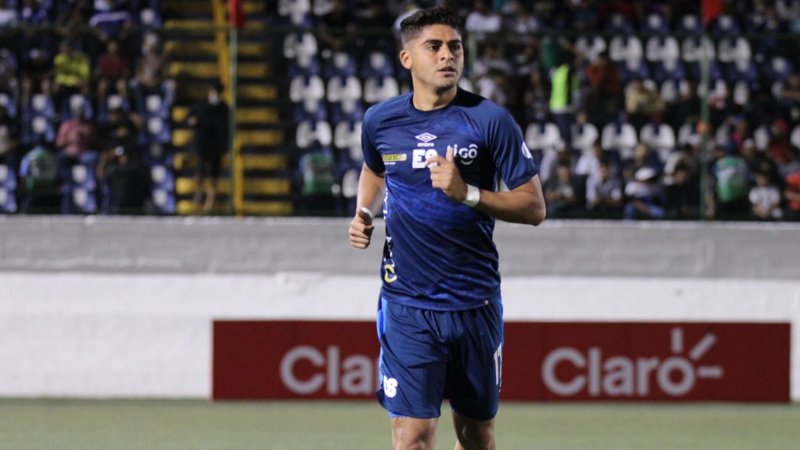 "If we want to fight for the World Cup qualifiers, there is a lot of work ahead of us, and during operations it is very difficult for a team to have more than a month of preparation together, that's why the problem happens individually, every player has to be focused, take care of themselves." themselves, and focus on teams, but give more detail to thinking about choice and working with that thinking."He expressed.
Regarding the new players, Jairo did not hesitate to offer them his support. "Sometimes new faces are good, because they come with enthusiasm and desire, work hard and do not allow the rest of us to adapt ourselves, the important thing is that we give more than what has been given up so far, everything and we will start with the desire that everyone has in the time that has to be We have to fight for the ticket to the World Cup and the Gold Cup will help us see how ready we can be."
back to home