A panel of "sensitive readers" reviewed Christie's work to ensure that "insults or racial references" were removed.

March 26, 2023- 09:37
The Sunday Telegraph has revealed that Agatha Christie's novels have been rewritten by her publisher, HarperCollins, to suit 'modern sensibilities'.
Thus the mysteries of Inspector Hercule Poirot and Miss Marple join the wave of reissues to make them more palatable to new readers who are also aware of Roald Dahl's books or the adventures of James Bond by Ian Fleming.
It might interest you: They discover an Italian who sold fake items to the Pope or Queen Elizabeth II
The Sunday Times reported that entire passages from Queen of Crime have been omitted or rewritten in remakes of those books in preparation or published since 2020.
A panel of "sensitive readers" reviewed Christie's work to ensure that "racial insults or references" were removed, as well as physical descriptions of some characters.
The paper cites many comments about the teeth and build of people in the books that have been removed, particularly in cases where the protagonists meet people outside the UK.
Read also: From the ashes of San Miguelito arises the art gallery "Carbon"
Marple and Poirot's internal monologues were cut and references to children's disgust at children were edited out.
Vocabulary was also changed to remove the term "Oriental", while the racial reference to the black servant was removed, among other examples cited by the newspaper.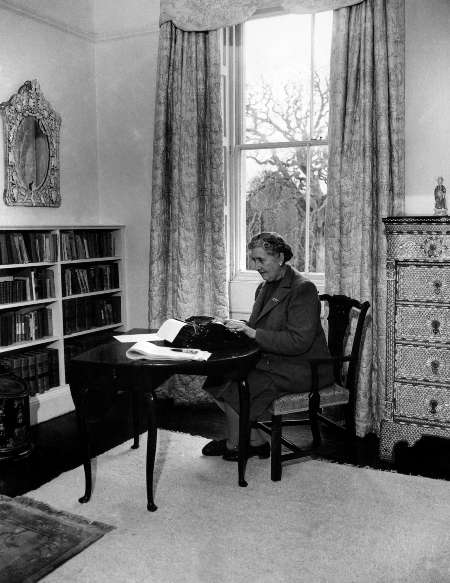 HarperCollins, according to the Telegraph, has created new editions of all of Miss Marple's adventures, as well as a selection of Poirot's novels.
Run by the author's grandson James Pritchard, Agatha Christie Limited owns the rights to her works of literature and film.