President Alberto Fernandez held a videoconference this morning from New York City with mathematician and corresponding CONICET researcher Luis Caffarelli, the first Latin American to receive the Abel Prize, the highest award in mathematics worldwide.
During the call, in which the Minister of Science, Technology and Innovation, Daniel Filmos, and the Dean of the Faculty of Exact and Natural Sciences of the University of Buenos Aires (UBA), Guillermo Duran, participated, he congratulated President Caffarelli for the appreciation he received from the Norwegian Academy of Sciences and Letters and highlighted the importance of Argentine public education .
We know the magnitude of this award and that they're giving it to a scholar from a public university, from the National College, is a source of pride. It is the best example of the importance of public education, "the Head of State stated during the conversation, as he also expressed his intention to receive him soon in Argentina.
Filmos highlighted the drive that is given by this administration so that science, technology and innovation become state policies: "During this government, two fundamental laws have been passed: on the one hand, the Law on Financing the National Scientific System, Technology and Innovation. On the other hand, the Knowledge Economy Law. We are facing a government It decided that the development model we aspire to has two main characteristics: it believes that the ability, talent and work of Argentines is the main focus of growth; and the head of the scientific file pointed out that research, science and technology have a fundamental role.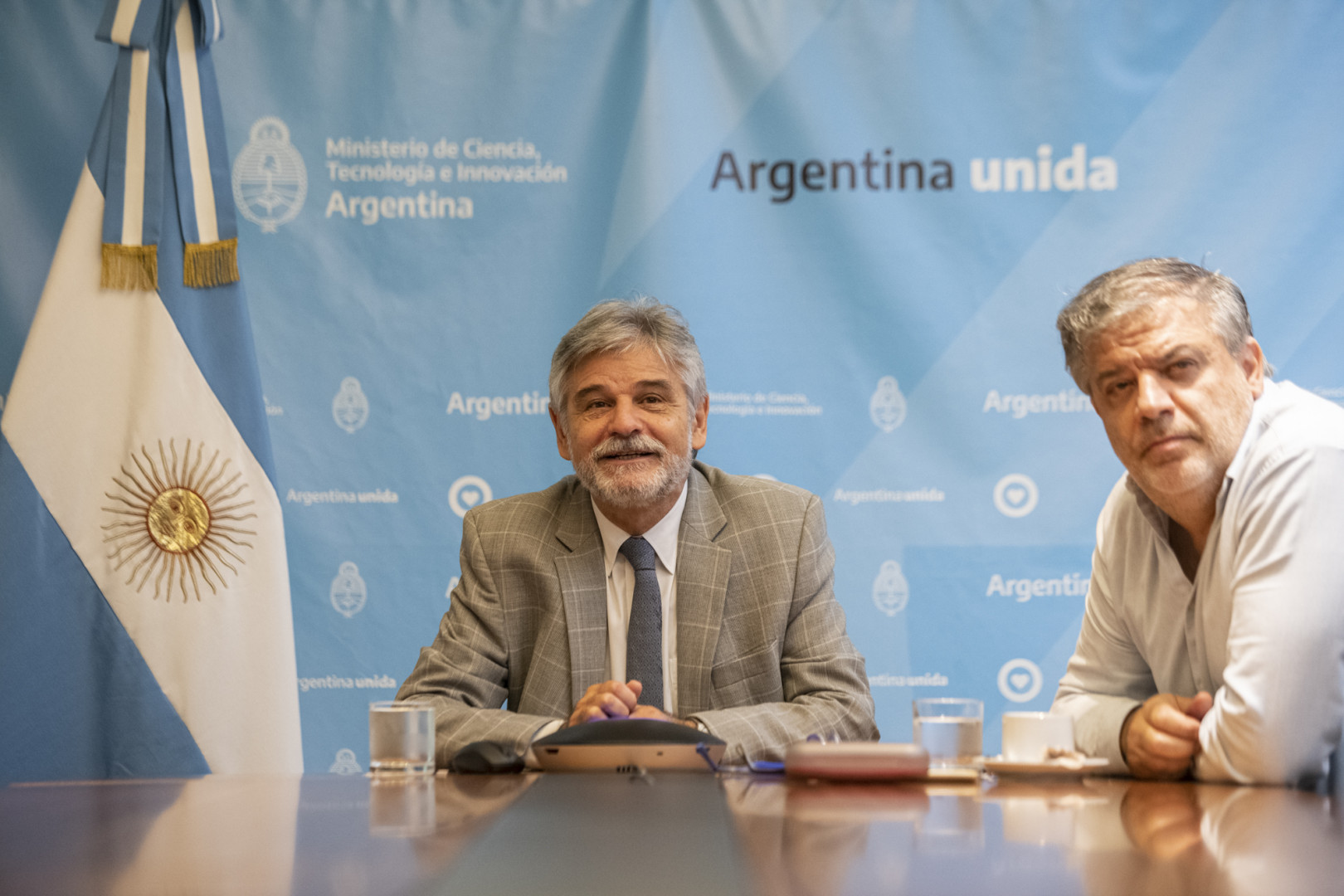 Caffarelli was born in 1948 and studied mathematics at the University of Buenos Aires (UBA), where he received his doctorate in 1972, and since 1997 he has been part of the University of Texas in the United States.
On March 22, he was awarded the Abel Prize, the equivalent of the Nobel Prize in mathematics, for his contributions to the understanding of partial differential equations and free limit problems, which relate to interactions between solids and liquids.