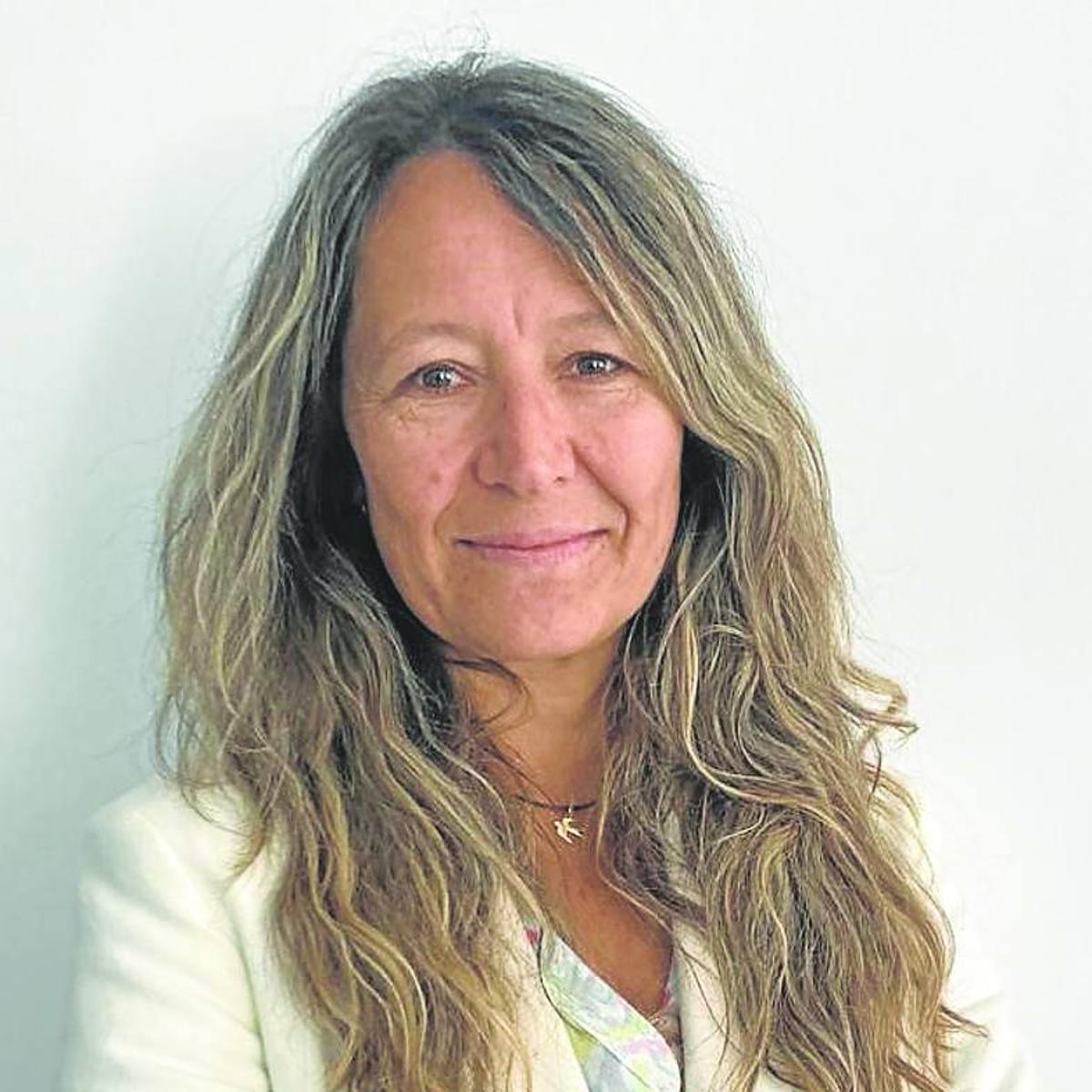 The first flight has arrived almost complete. But the plane that returned to Frankfurt took off at half capacity. Something that, according to the company, is understandable because it is a new connection. "The Airbus 320 will come next week, with more seats, due to the high demand," Letizia Alcala explained. The line between Asturias and Frankfurt will operate on Wednesdays, Fridays and Sundays. There will also be a connection with Munich on Saturdays.
"We unite people, cultures and work," stressed Alcala. Passengers were greeted with a Turismo de Asturias bag containing information about the principality, a pen, a keyring and baggage identification tags. The crew also had a present: the Moscow Rialto. Meanwhile, fifty people waited to board Flight DLH 1553 bound for return to Frankfurt Airport.
First in line: Patricia Alves and her daughter, Manuela, who are stopping at the German airport on their way to Tunis, where they will enjoy a few days of vacation. "We arrive via Frankfurt two or three hours earlier than through Madrid, we have less waiting time at the airport and it's cheaper for us," said Patricia Alves, who lives in the south of France and is building a home in her hometown of Villavisoa. . "We came to live in July and one of the problems that encouraged us to move to Asturias was precisely the increase in contacts with more international destinations", adds this Asturian star dedicated to the world of investments.
This content is exclusive to subscribers
Enjoy unlimited access and exclusive benefits